Faro is the point of arrival to Algarve and visitors usually book a bus and leave right away. I wanted to explore the city a little and decided to spend a weekend in Faro before I fly back home from my 10 day trip in Algarve.
Tourism in Faro has been increasing in the past four years, but it's still a nice and relaxing place to be in.
The busiest times in Faro is from July to September and it gets ridiculously expensive as well. I went in April and it was quiet and only a handful of tourists were around. There is a risk of rain and cold wind in April, but I enjoyed it!
Flights to Faro
The great thing about Faro is there are a few budget airlines that fly directly there. I booked on Ryanair and it was a quick and easy flight. Make sure to compare cheap flights on Skyscanner because a few airlines fly there too.
Practical Information about Faro
You can get the Bus to/from Faro Airport to the old city centre by public bus number 16 and number 14 only cost €2.30 for one way.

All the good restaurants are closed on a Sunday.

The archaeology Museum is free on Sunday mornings.

Many things are still closed on Mondays.

If you plan to eat a little later like 8pm and up, make sure you book a table or it will be really hard to get a table in the good spots.
Things to do in Faro
Explore Faro on foot
There are two companies that offer a free walking tour one with a guide. One company who has a blue umbrella and one a red one. The blue umbrella one was the first one that popped on google and I just went with it. It was run by Carlos and it was only 6 of us.
It was two hours and a half and I loved all the information we got and the insider stories of Faro. I took the photos below on the walking tour.
You can completely do this yourself if you are not keen on tours. It is a small city and can be easily explored with the help of Google maps.
On the walk you will pass by important monuments like the Arco da Vila, which are also known as the Arab arches that date back to the Moorish Muslim rulers, the Cidade Velha, where you will see the plaza facing the cathedral and end by the marina, where you can continue and walk by yourself.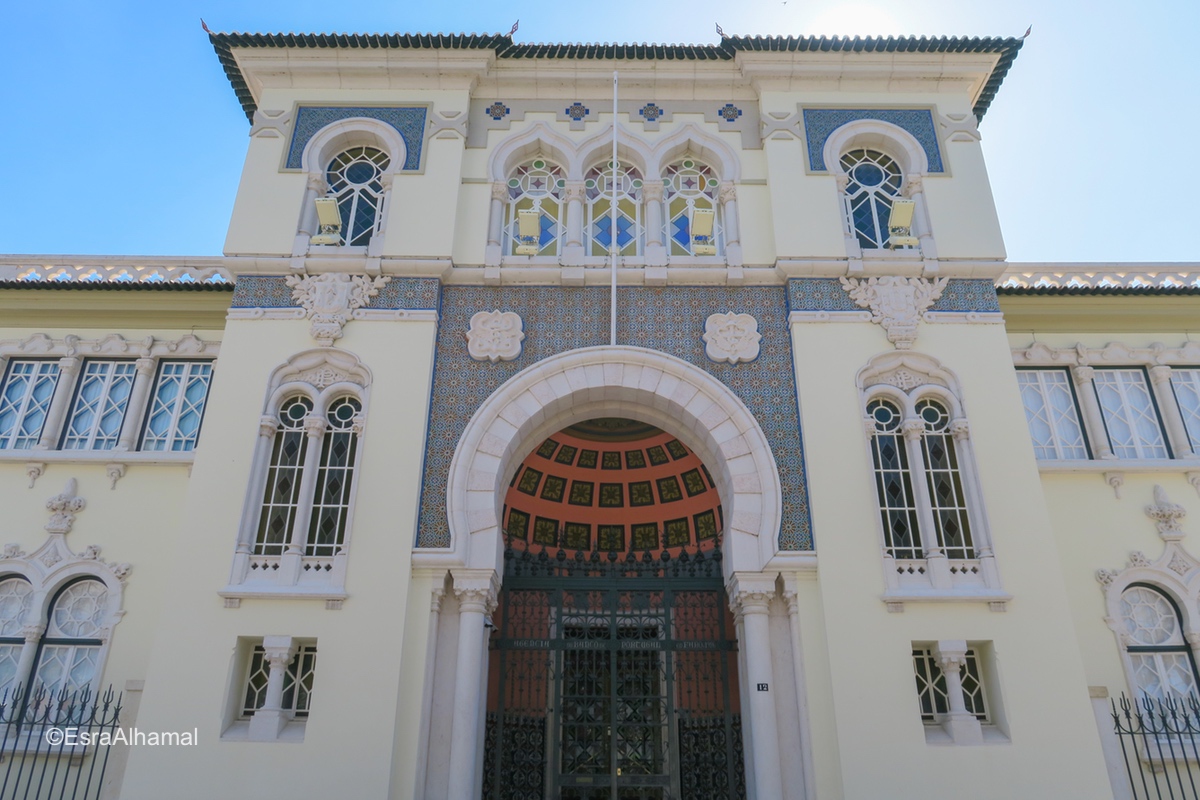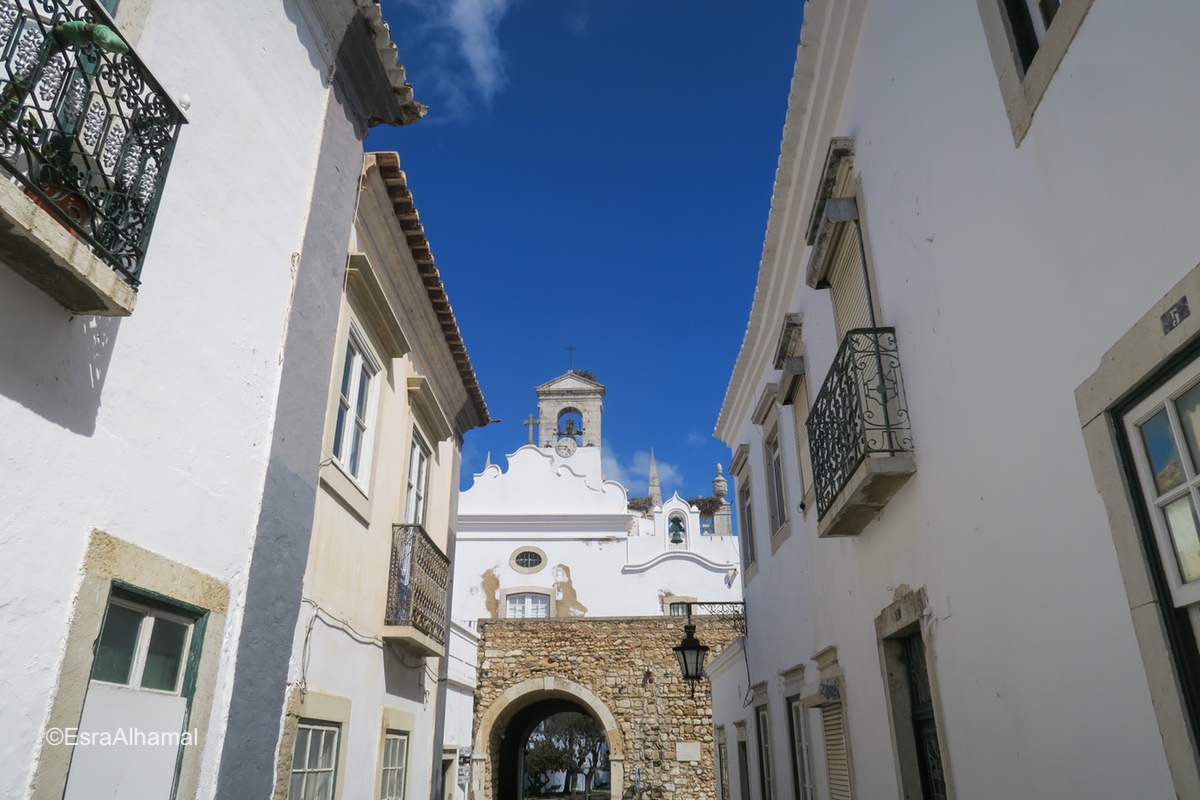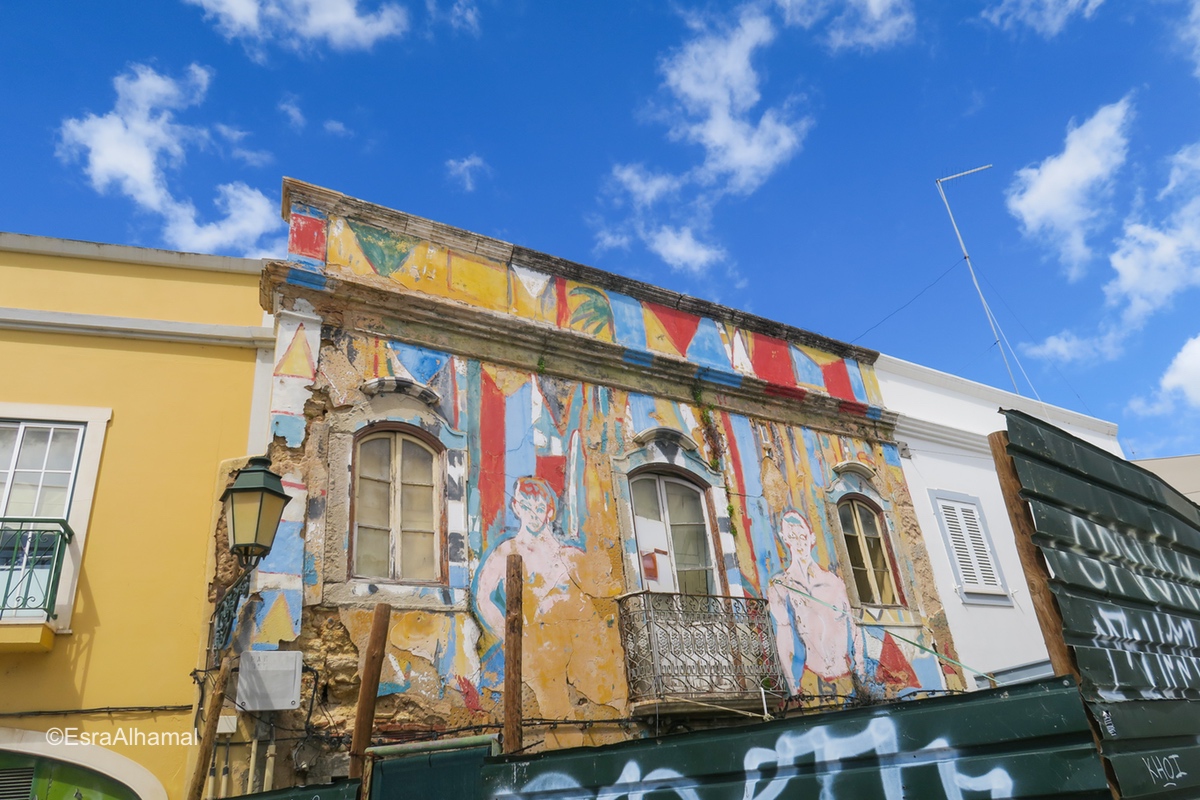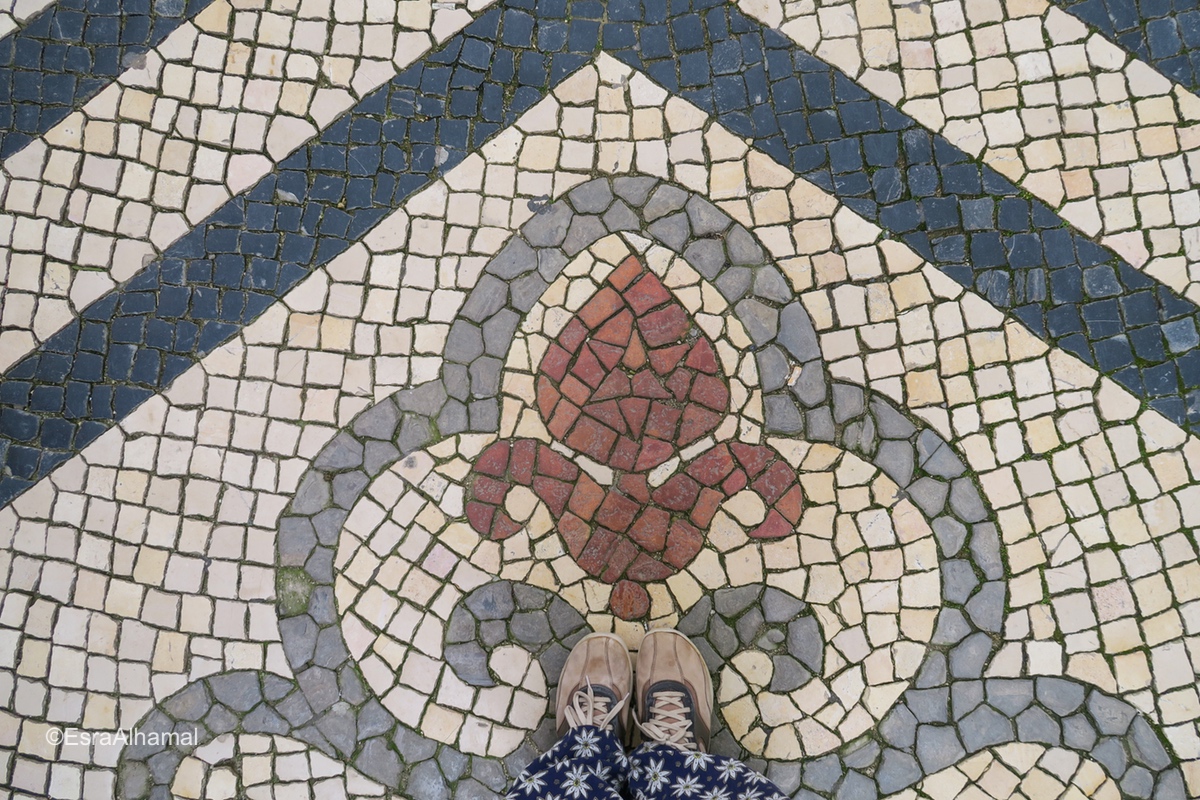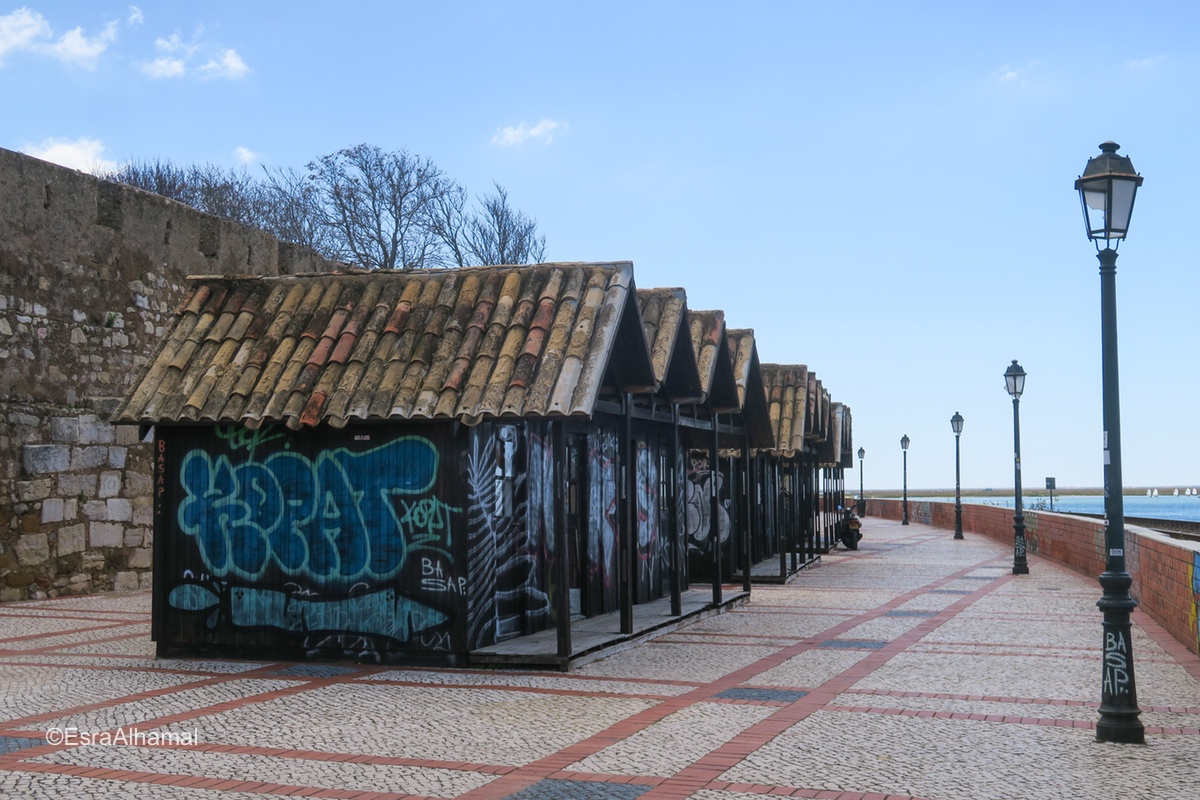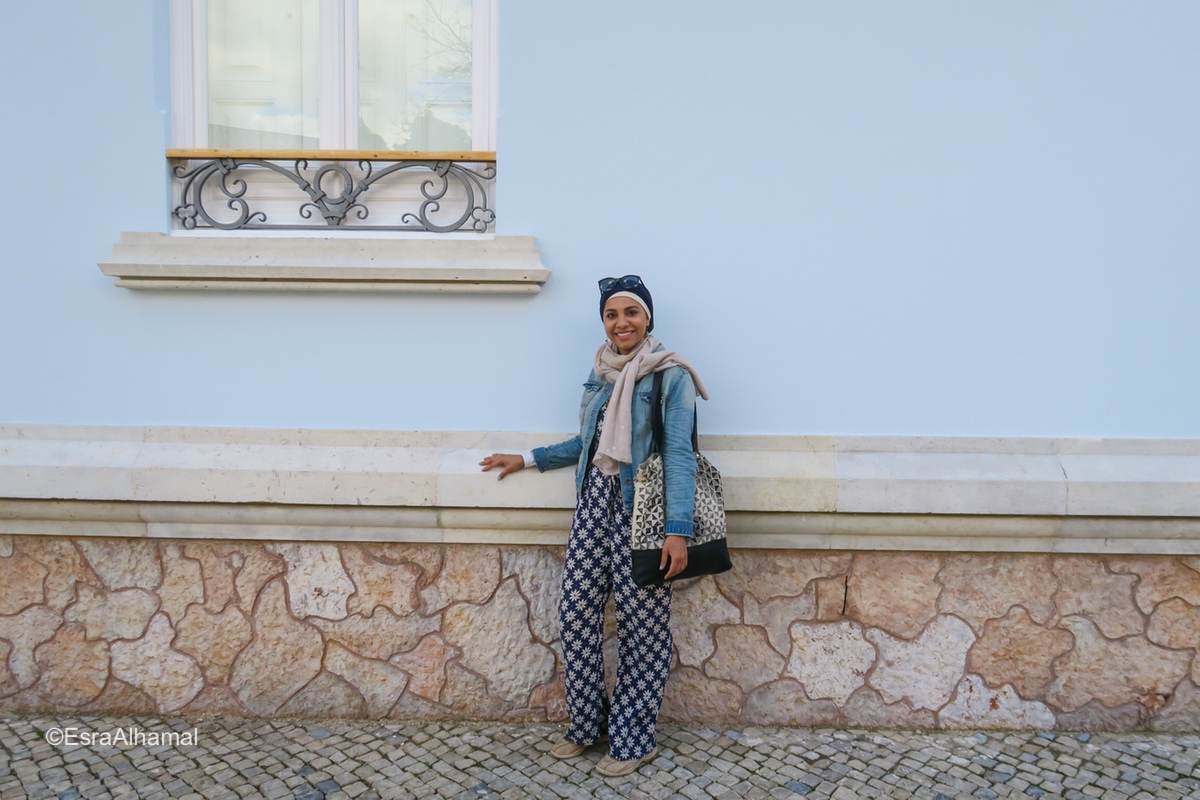 Go inside the main sights of Faro
The three main sights in Faro for me were:
The archeological museum, Museu Municipal de Faro, which dates back to 1894. The inside of the archeology museum was unexpected and I was so pleased that I actually went in because the outside of the building doesn't give you much indication.

The courtyard with nature was very lovely. It is free on Sunday morning, but the entry ticket is very cheap. I believe it was under 5 euros when I visited. The collections they had were interesting especially the tile/mosaic floor. It is not very big and it will probably take an hour maximum. | More information about the Museum on their official website

The Faro Cathedral, Igreja de Santa Maria
The site itself of the cathedral is interesting. It used to be a Roman temple that then became a mosque during the Arab ruling, but it was then transformed to a cathedral after Portugal became Christian again.
It dates back to the 16th century. The earthquake has destroyed a lot of architecture, but it was restored. The church has seven chapels built in various historic periods.

The bone church, Igreja do Carmo
This was my second time going to a church decorated with bones. My first experience was in Czech Republic when I went on a day trip to Kutna Hora. It was so strange agin seeing skulls used in that way. This church dates to the 18th century and looking at it from the outside you would think it's a regular Portuguese church
Each of them was very enjoyable and took about half an hour to go around, enjoy and photograph. Pictures I took in all three locations blow.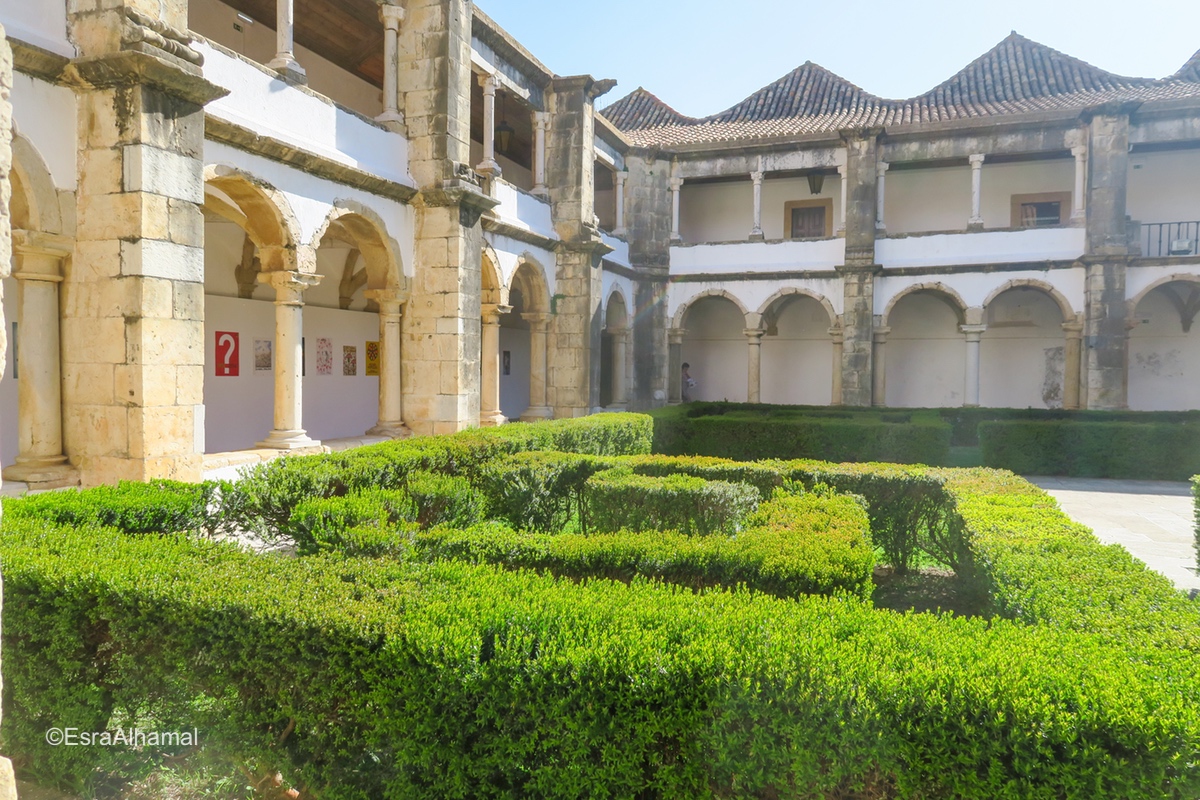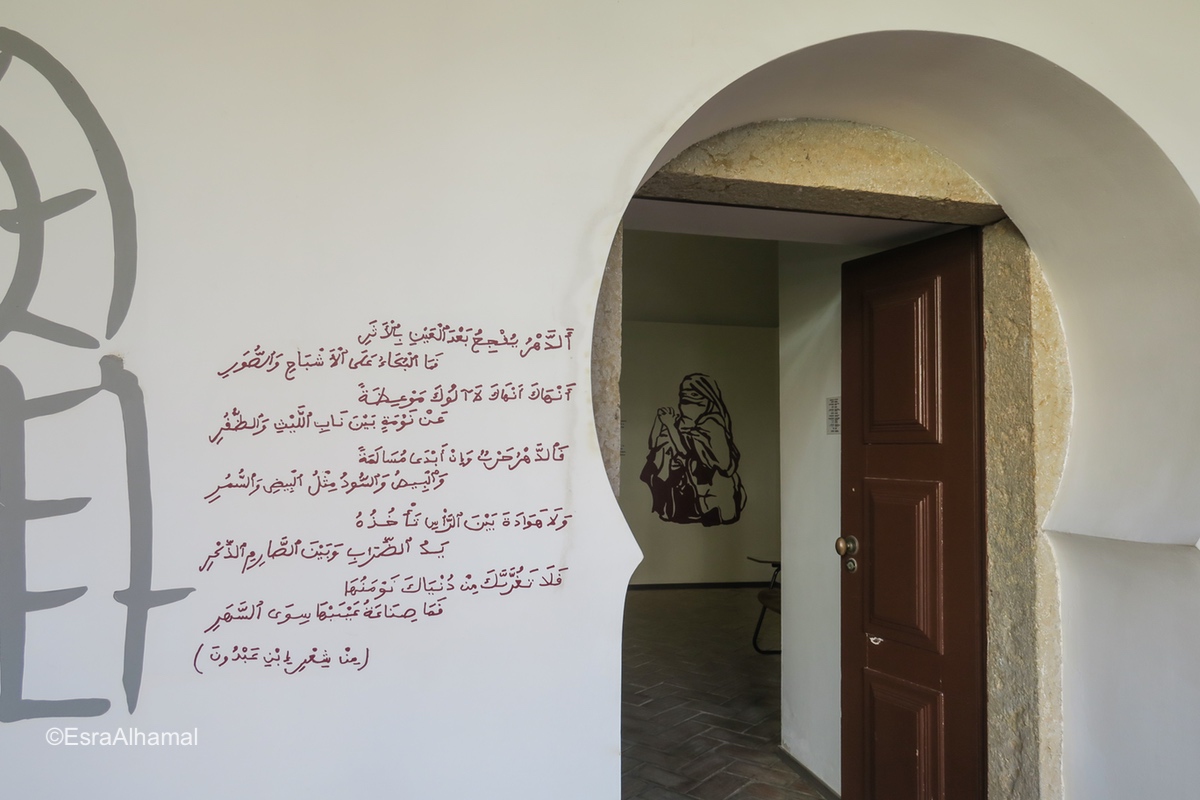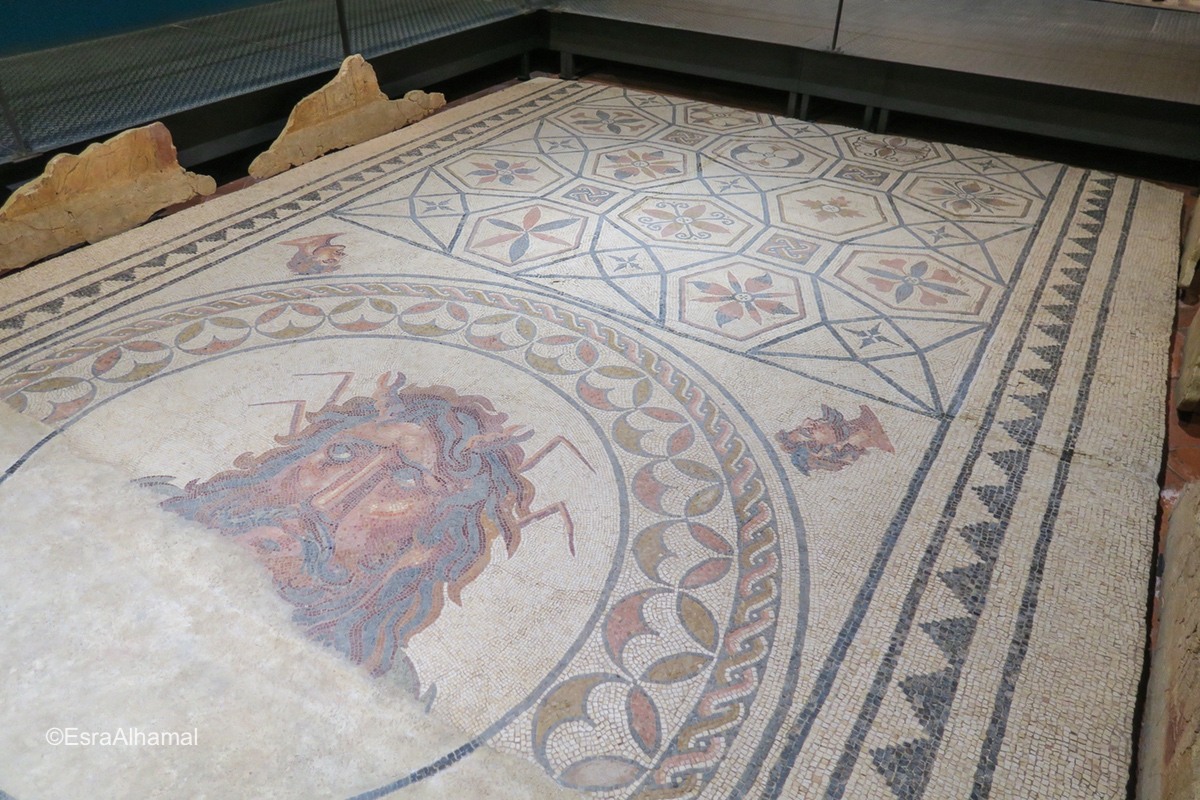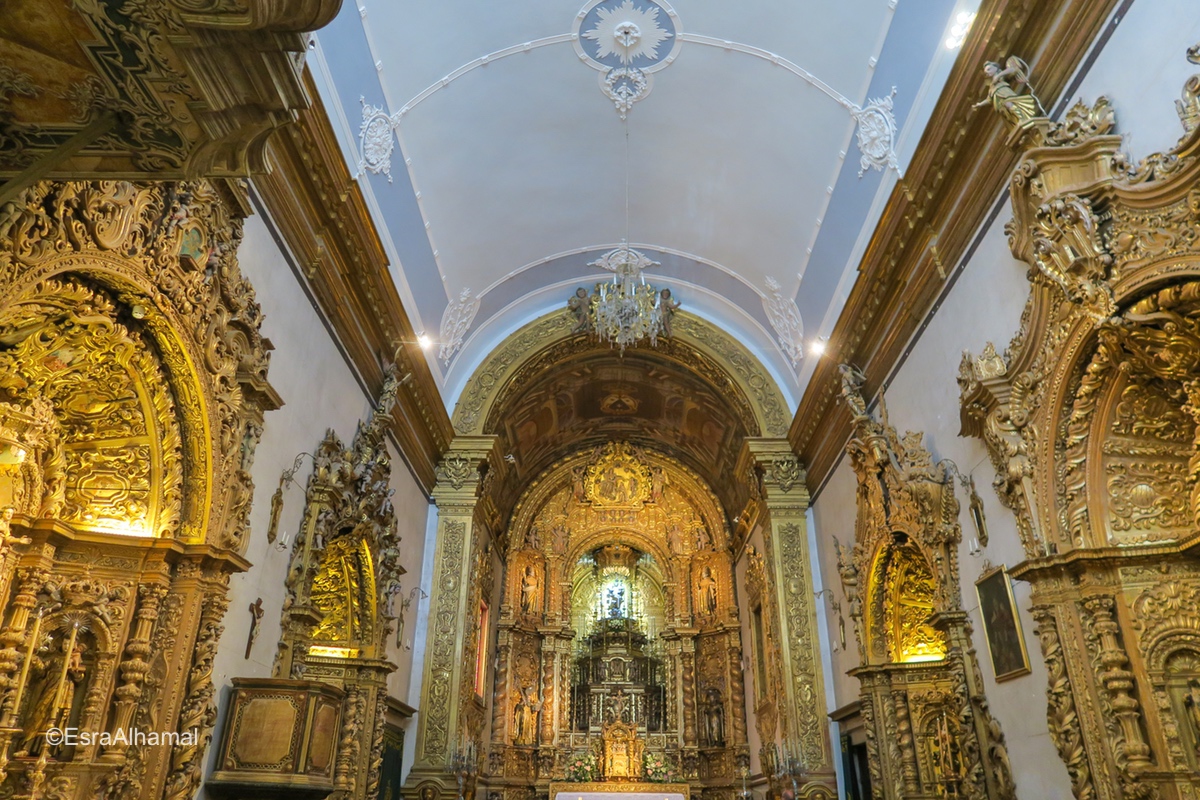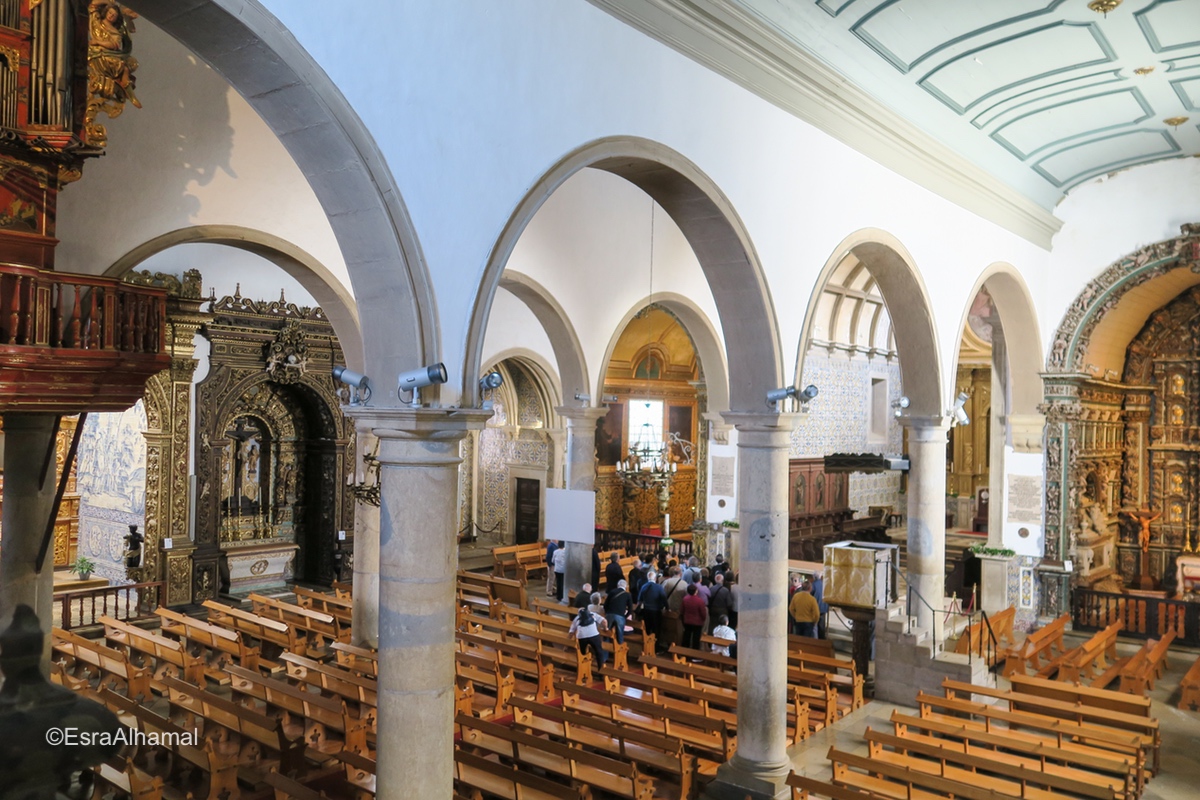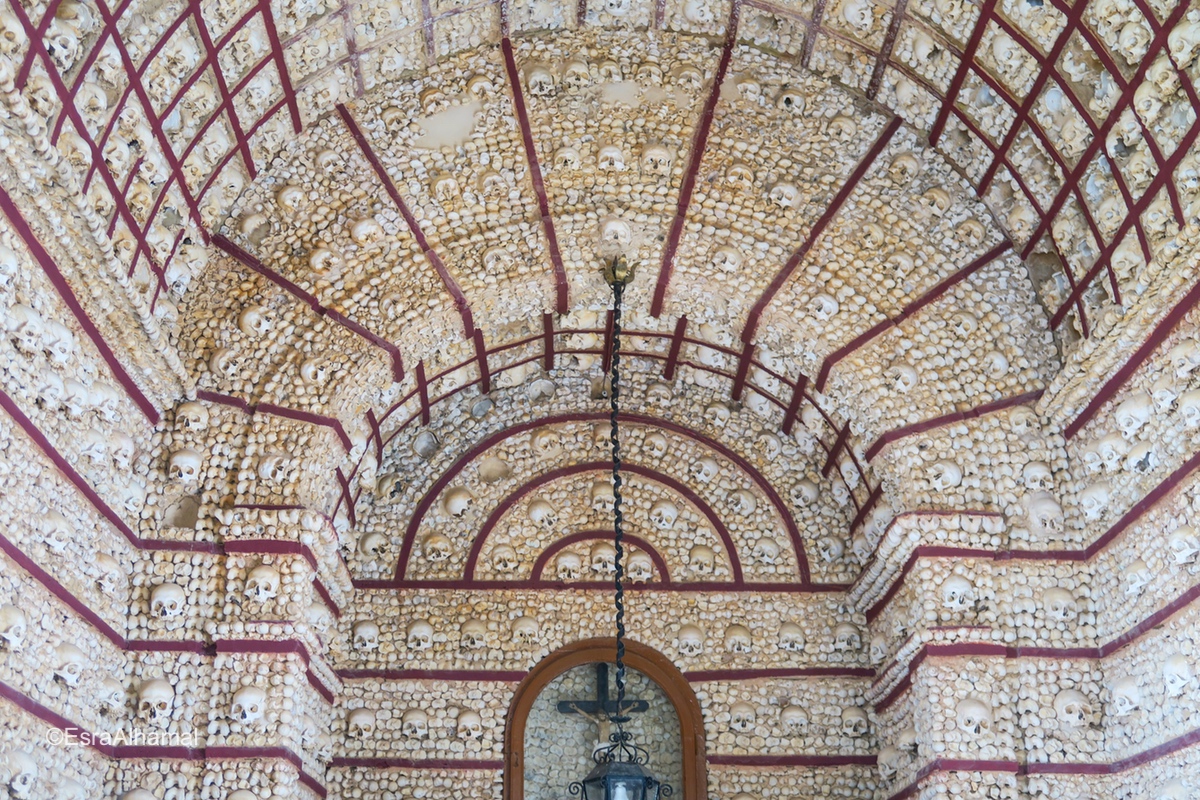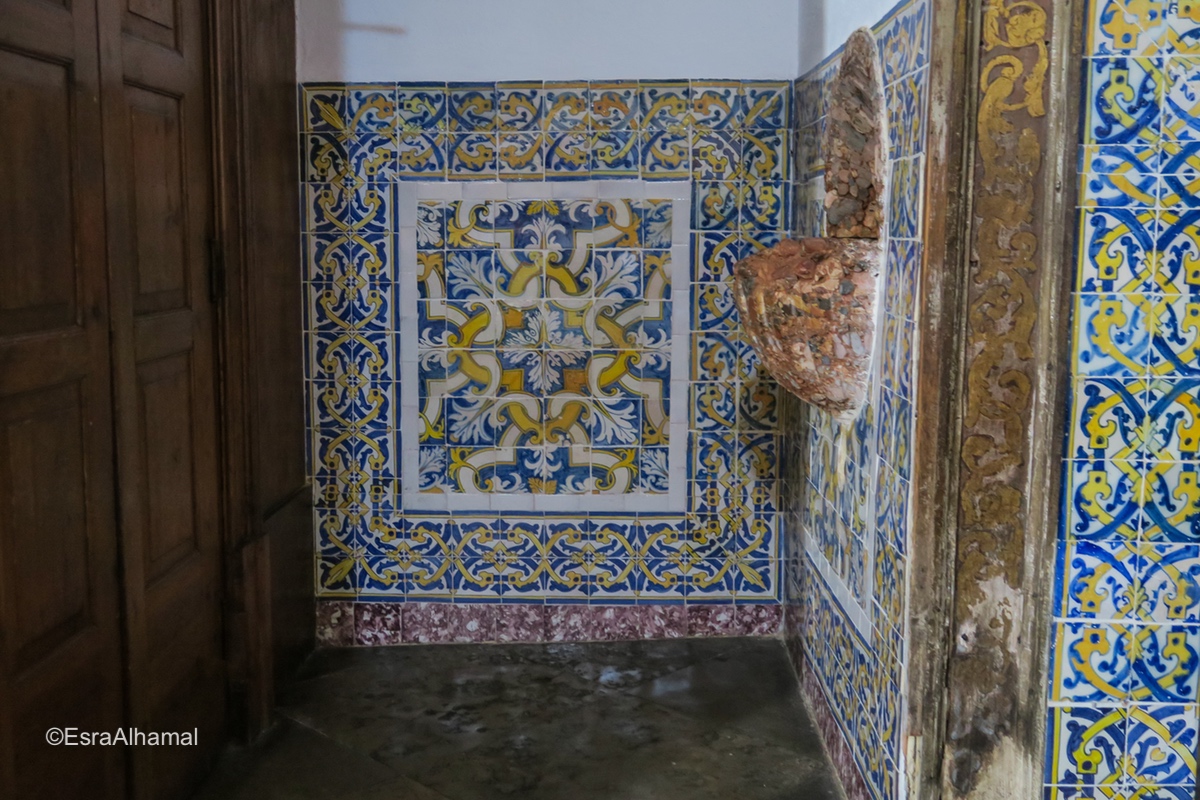 Book a show at their theatre
On my walking tour, I learnt about the Faro old theatre, Teatro Lethes, and the history of it. An Italian doctor from Venice crashed on the shore of Faro and then fell in love with a rich lady from Faro. In his time in Faro, he missed the cultural activities and the shows of Venice. So, he brought the art scene to him! There was not anything on show when I was there, but if I go back, that's surely on my list!
Spend a day boat tripping
One of the main attractions of Faro is visiting the little islands around that make the Ria Formosa Natural Park . It extends 60 km along the Algarve coast between the beaches of Garrão and Manta Rota. I went on a boat tour to three of the islands: Farol island, which translates to the lighthouse, Ilha Deserta, which is the deserted island and Ilha Da Culatra, the fishing village. The last island was the most inhabited. I was meant to see a fourth one, but the waves didn't allow for that to happen. Although April weather was tricky with rain and unpredictable waves, the islands were empty and it was nice to have them all for ourselves.
If you aren't keen on a boat trip, there is an option to do it as a walking trail as well.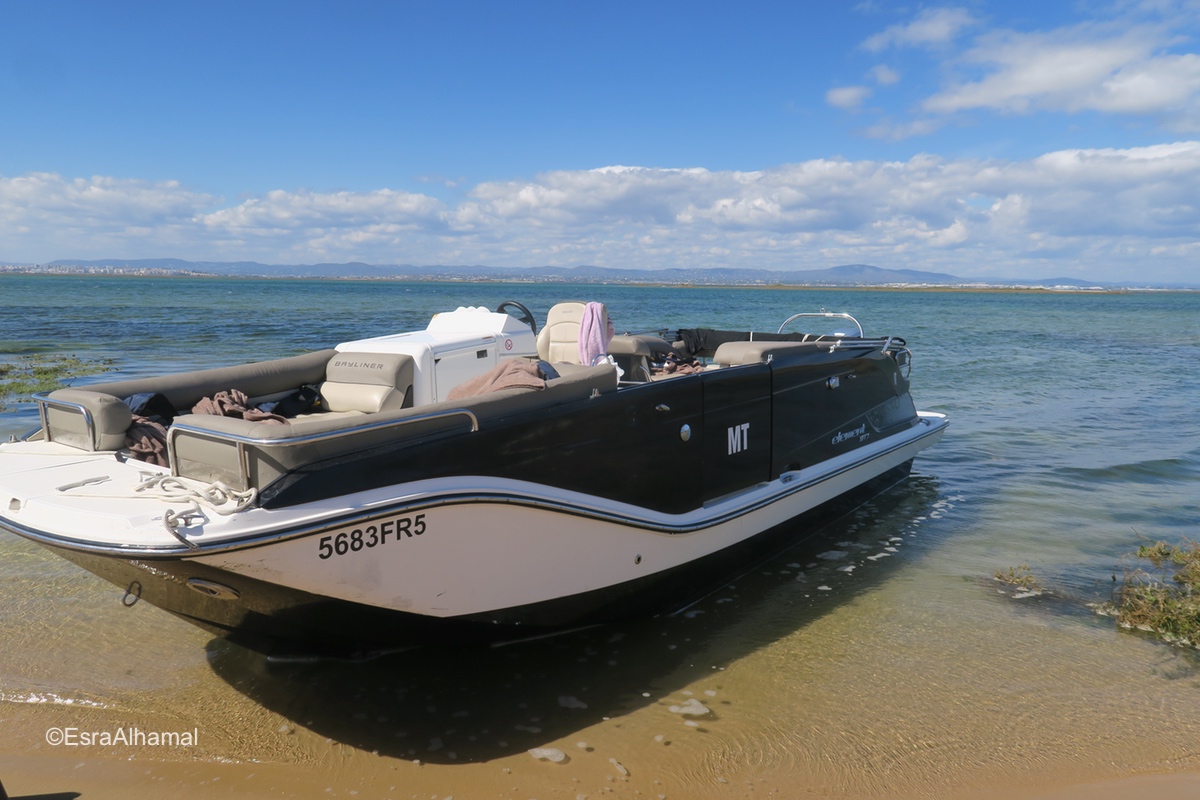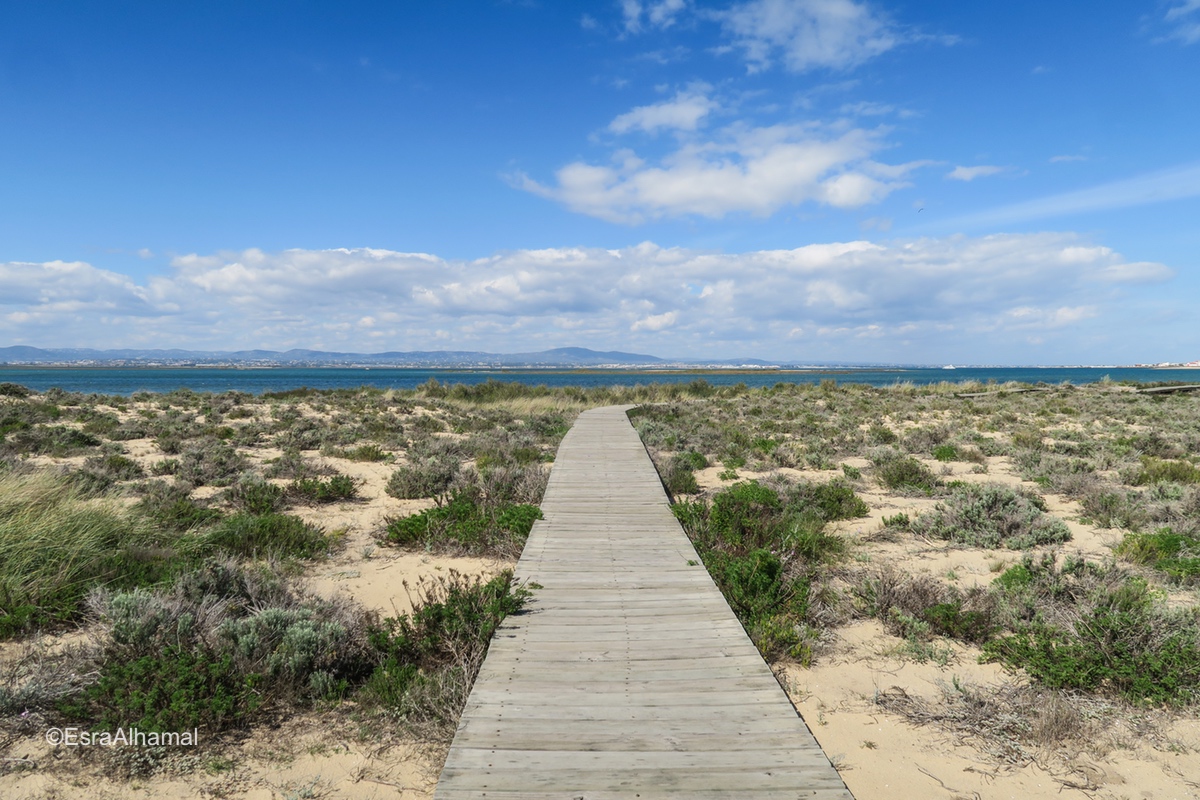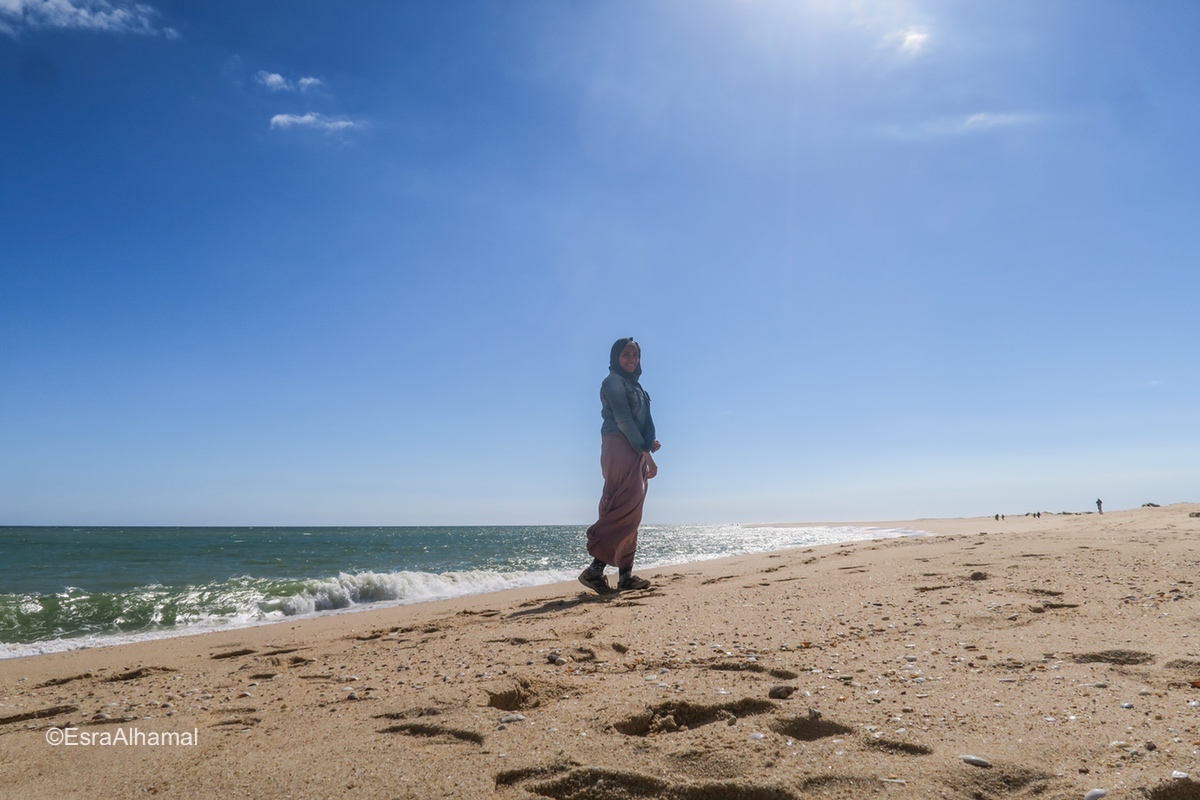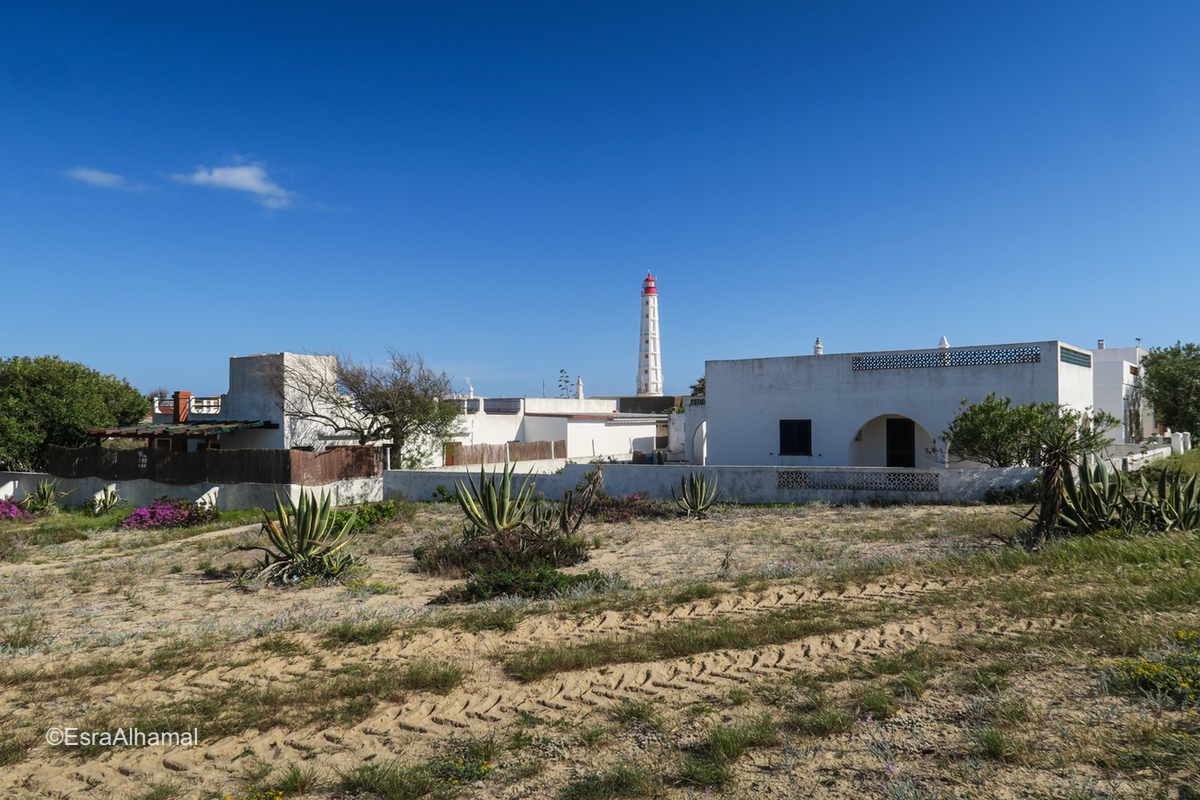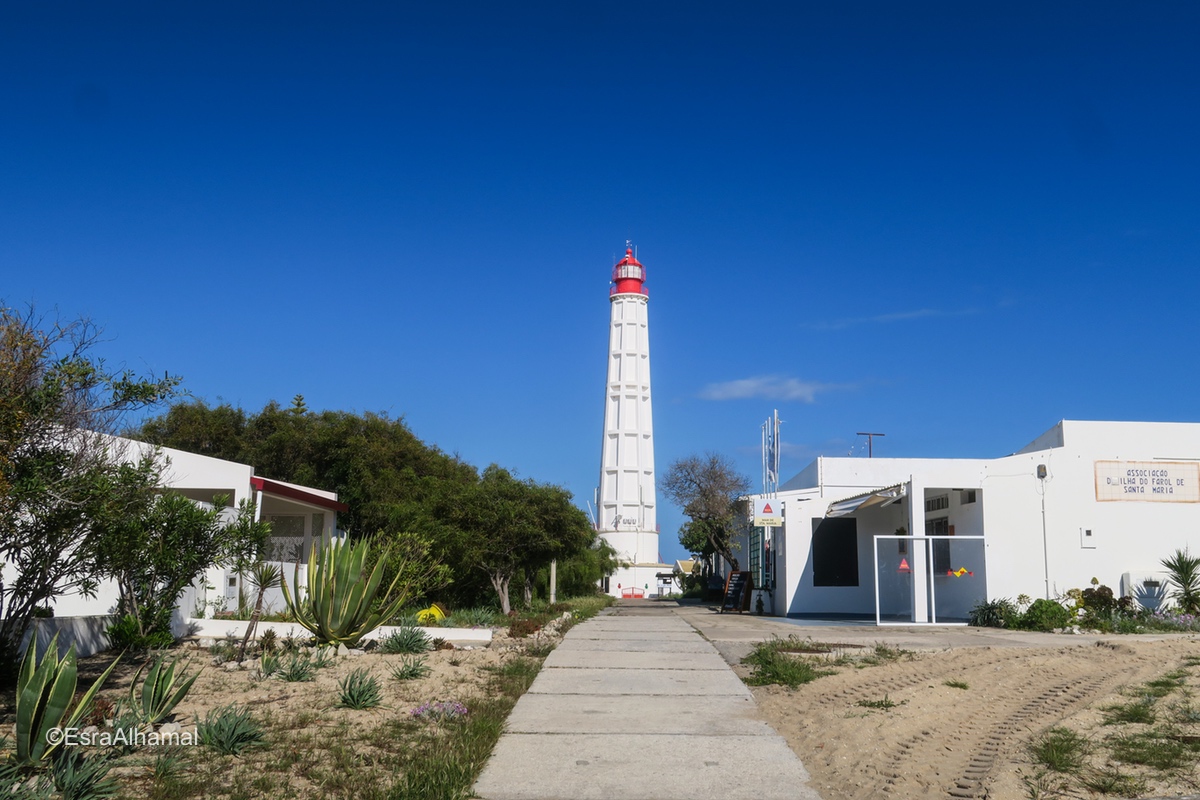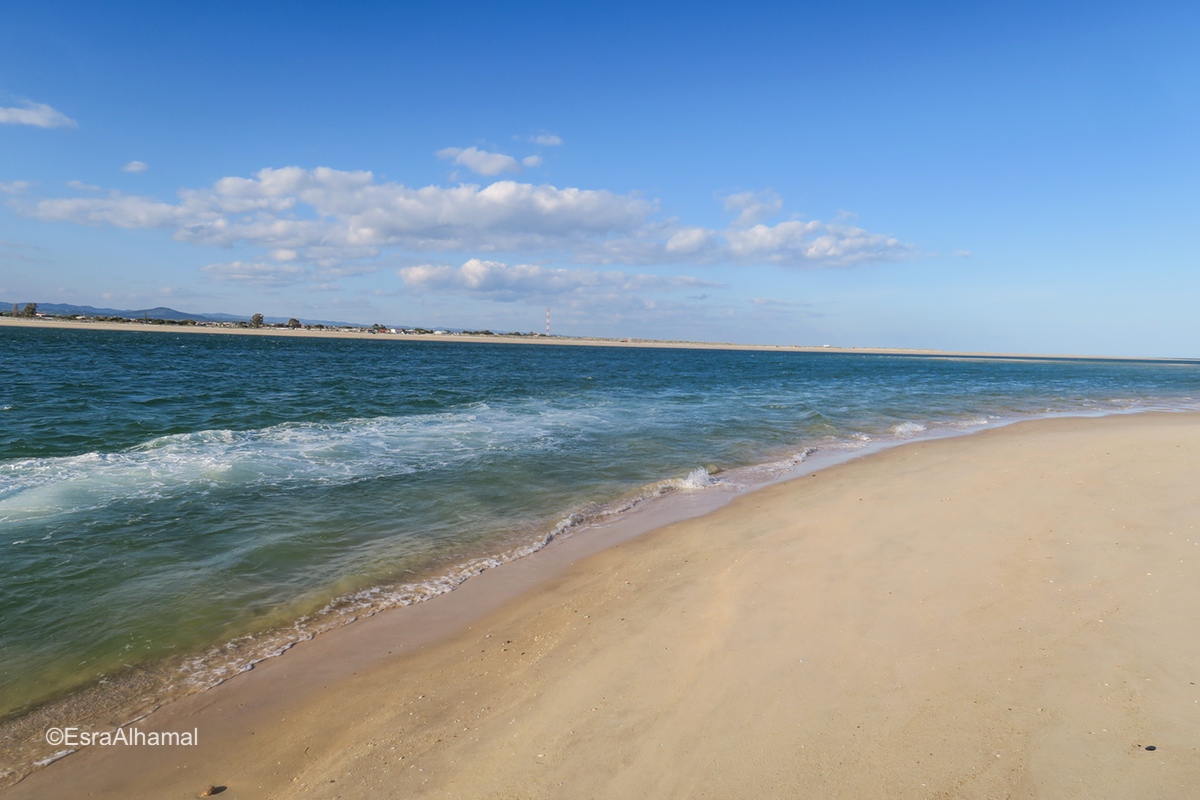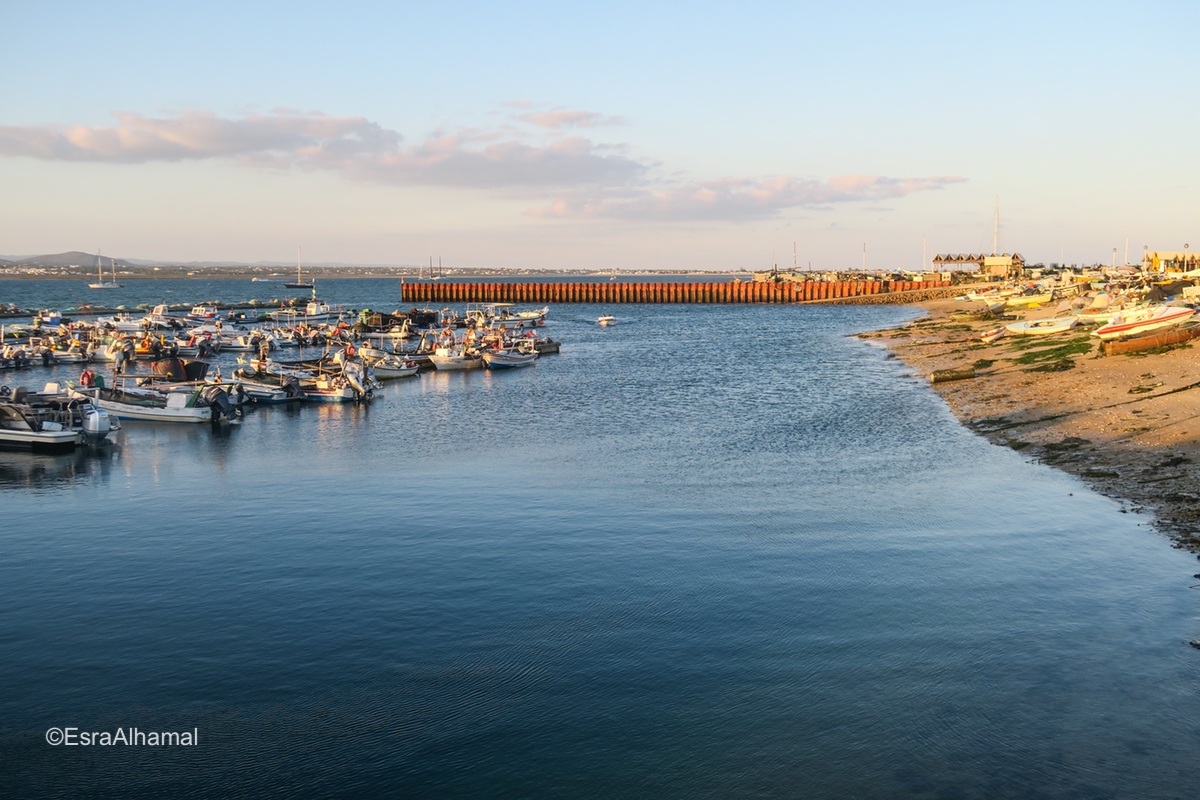 With my limited time in Faro and my desire to see the cities around it, I wanted to stay in a walking distance to the train station and the main bus station. I found a little guest house on Booking called: Guest House Capitao Mor . The location was fantastic, but the cleanliness level was low. I actually got bitten by a spider ON THE FACE there, which made my experience really difficult. I was happy that I was leaving and I got it looked at when I got back to London. Thankfully it was ok, but my face still has the scar. It was reasonably priced though. I have a few other recommendations below around some of the locations I visited: Aqua Ria Boutique Hotel , Faroway Hostel and Casas Adentro .
Restaurants in Faro
Faro is a city that has a lot of people coming in and out of it, so the restaurants are usually packed at dinner time. I couldn't find a table for one in most of them.
I was really confused on where to go, but I found a couple restaurants that I enjoyed: Se7e Pedras and Gengibre e Canela. I didn't find any halal restaurants on my way, but I was happy with the vegetarian options I had.
Is Faro Muslim Friendly?
I was in Faro for three days and I know it's not long enough to know a lot about the city, but I felt really comfortable there. I went in April when the water was still rainy and on the cold side, so even the beaches in Faro were mostly empty and when I spent few hours by the beach, I wasn't bothered or stared at for being fully clothed on the beach :D
There is one mosque in Faro: Mesquita/Mosque de Faro, but it's far off the old town centre. According to Zabiha, there are also a few halal "Kebab" restaurants there, but I didn't try them.
How much money do you need in Faro?
Algarve is actually a little pricey and the sunnier the weather, the more expensive it would get.
Flight: From London to Faro on Ryanair £86.67 - From Faro to London on jet2 81.90 euros

Guesthouse 4 nights £125

Walking Tour (Tip: 10euros)

Boat Tour £26.96

Food 10-20 euros for a meal.

Other activities (entry fees 10 euros)
Watch my video about Faro and how I spent my weekend there: