I only visited Prague for five days, so this list is not the most comprehensive and the locations are slightly random, but I was impressed with the vegetarian scene there that I decided to share the yummy places I visited with you in case you wanted to try them yourself. Ps. some of the options are a little bit of a splurge so I included how much I paid for each to give you an idea, but you can check their menus to see prices before going.
Content:
Breakfast Cafes in Prague

Dinner in Prague (the choices are also suitable for lunch)

Halal Options in Prague
Breakfast Cafes in Prague
Kavarna Kaaba
Address: Mánesova 20 Prague 2
Vegetarian options available
Price 134 čzk
This place was really lovely and had good breakfast options. It was so cozy and it gives you a little insight of the everyday people of Prague. Most people seemed like they are locals. They have a really cute OLD dog there that hangs out but very well behaved.
EMA, Espresso Bar
Address: Na Florenci 3, 110 00 Praha 1
Vegetarian options available
Price 134 čzk
This was a really lovely find and as the name suggests it's about coffee and espressos, but they did a very rich and yummy hot chocolate. They also do sandwiches and desserts.
Dinner in Prague (the choices are also suitable for lunch)
Tips in Czech culture: It doesn't seem to be expected, but people do round up the numbers when paying.
Note: all restaurants below serve alcohol.
Kofein Restaurant
Address: Nitranska 9, 130 00 Prague 3 | GPS: 50°4'33.292"N, 14°27'0.990"E
Serves meat and vegetarian options
Price: 485čzk
This restaurant was suggested by Katie, a travel blogger at Study Hard, Travel Smart.
This restaurant is not completely vegetarian, but includes a few good yummy cold and hot vegetarian tapas. I got three and loved them all: fennel salad, aubergine & fish. I also enjoyed their dessert. I tried the crumble with pineapples and almonds. The photos below are from the restaurant's gallery. I was too hungry and I just ate everything right away!
Read: Katie's extensive list of recommended restaurants
Maitrea
Address: Týnská ulička 1064/6, Praha 1 - Old Town
Completely vegetarian
Price 445 čzk
I didn't even know about this until I started looking for food after the Jewish Quarter Tour. It was the best find! They also serve traditional vegetarian Czech food, which I was very happy to try!
Lehka Hlava (meaning Clear Head)
Address: Boršov 2/280, Praha 1 - Staré Město
Completely vegetarian
Price 395 čzk
Funnily, this place is the second branch of the first vegetarian restaurant I tried! I didn't realise they are the same until I went in and saw the familiar branding and menu! Again, I was very pleased to have found this. The food is delicious and they have creative options as well!
Ps. Photos below are from the restaurant's gallery. I don't know how I managed to eat without taking food photos!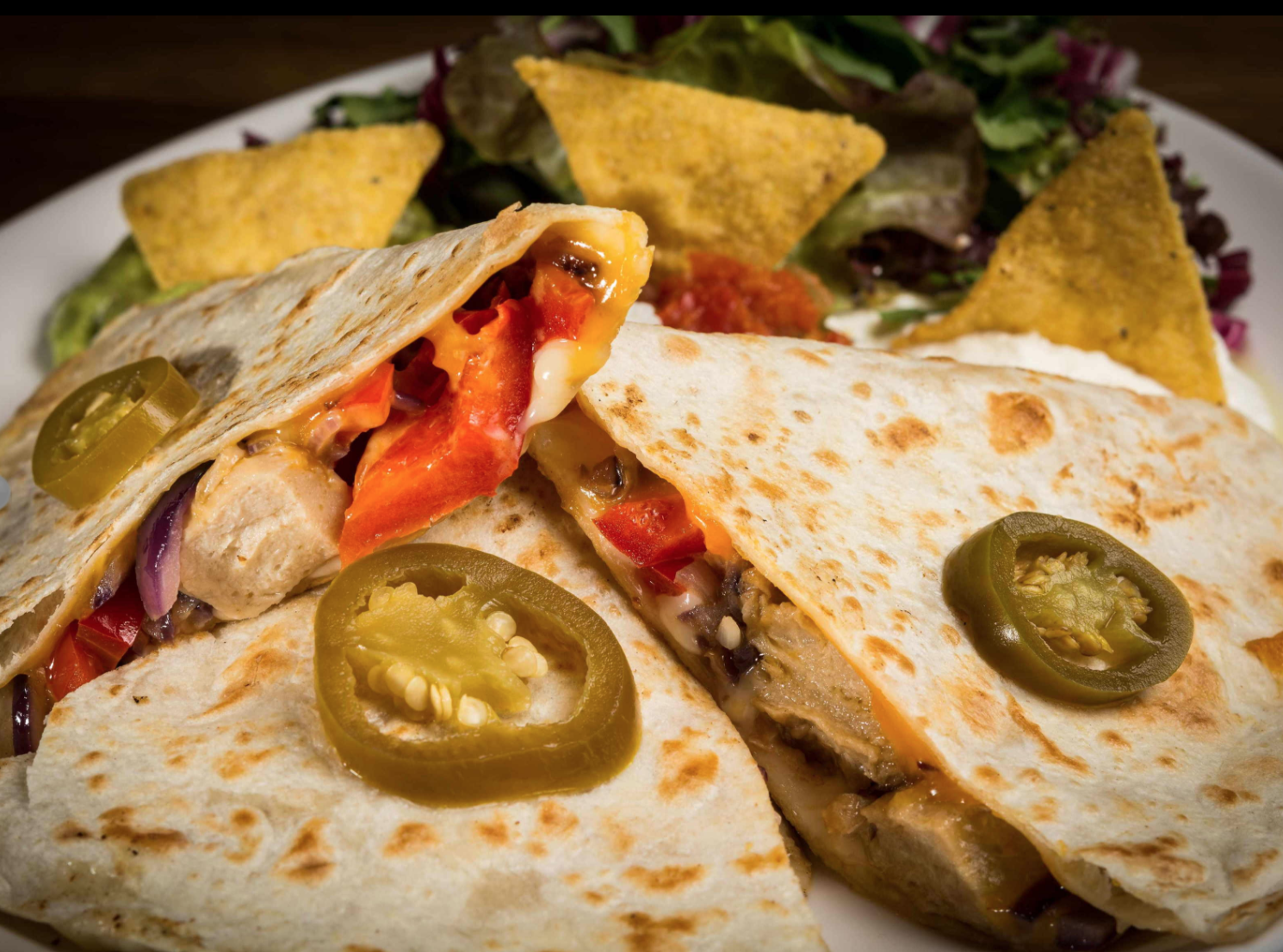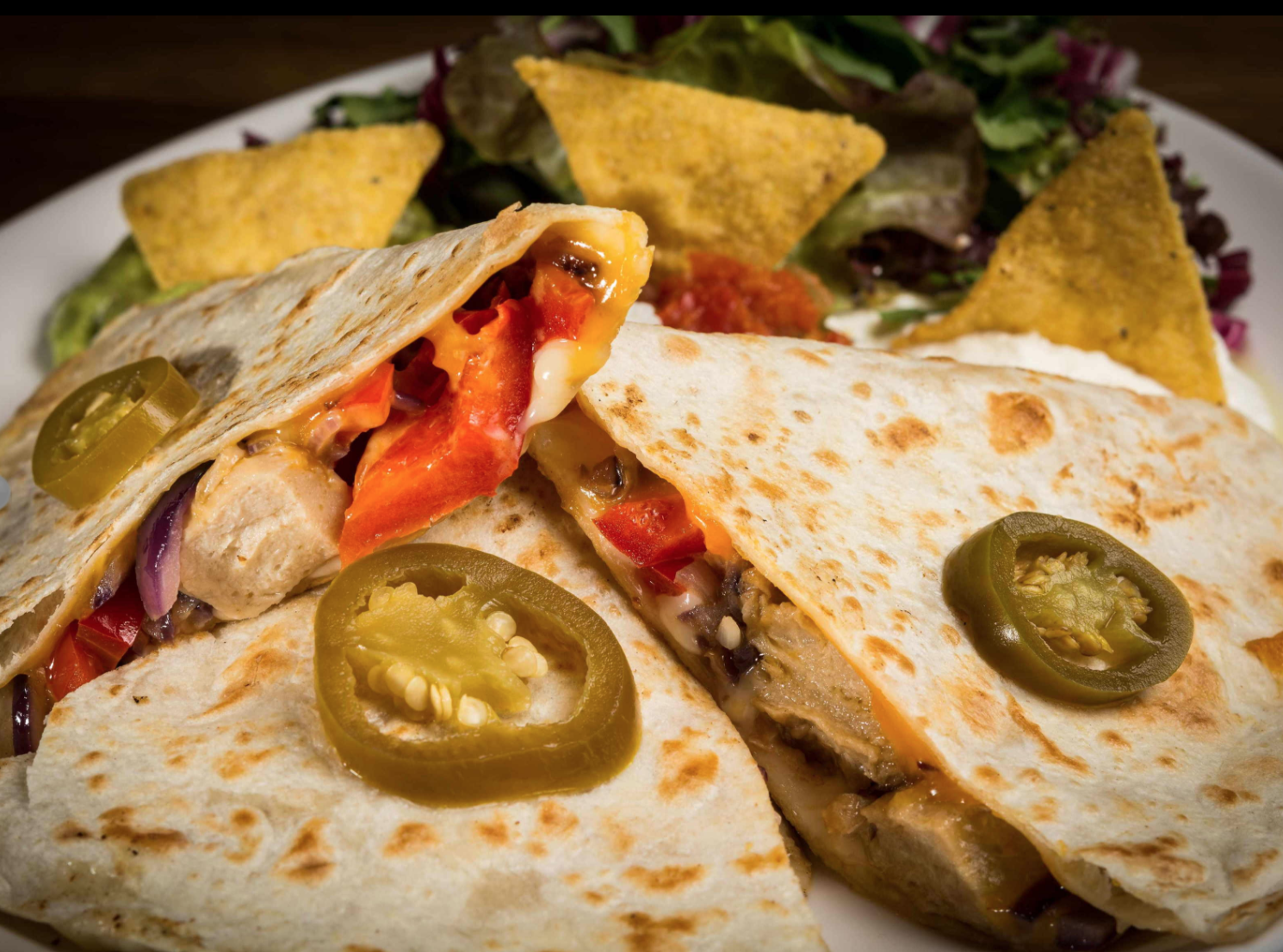 Estrella
Address: Opatovická 17 Praha 1
Completely vegetarian
Price: 430 čzk
This restaurant was completely amazing! We were very luck we found it and found a table there! It got really busy after 6:30, but the food options are delicious and inventive.
Halal Options in Prague
There are a few halal options I found online that looks yummy such as:
I haven't tried them, but if you do please let me know what you think!
More posts from Prague and the Czech Republic:
Over to you: which one are you likely try? And do you have any recommendations of vegetarian or seafood food you loved in Prague?