Last year, I wrote about the Canon vlogging camera I swear by and use for all my travels. Almost an exact year ago actually! I used my previous camera, Canon G7X, for two years and it is still functioning well, but my needs as a vlogger developed the more I created travel content and I felt that it was time to upgrade. Canon has released the EOS M50 in March and after reading about it and watching the available video reviews, I decided to go ahead and get it to improve my filming game.
Travel Vlogging Camera requirements:
Most of my videos are about my travels and explorations around the world, so I have a set of requirement that any camera of mine should have. These are my own personal choices that I feel help me with videos.
I wanted something light and compact.
My second camera that I ever bought back in 2013/14 was the Nikon D7100. Although the quality was fantastic, the heavy camera meant that I hardly use it. It was also big and bulky.
A Camera that Can go without notice.
I travel a lot of places solo and I didn't want to be a target because of my big fancy camera. My big DSLR has always given me the wrong kind of attention and with a little mirrorless camera it wasn't a problem. People only notice it when I add the mic, but I take lots of footage especially in crowded places without it!
Flip Screen is a MUST
As a vlogger, I HAVE to talk to the camera and see myself to make sure I am presentable and more importantly "in focus". Pervious Canon cameras that had a mic input, had the screen flip where the mic would go. Although I watched lots of hack videos that work around this issue, I feel like the flip screen possibilities in the M50 are much better especially that I can close the screen so it doesn't get so scratched up!
Mic Input NEEDS to be there
This was my biggest issue to change the whole camera. Having a real mic seriously makes a difference to the audio quality and now with the light Rode mic (pictured below) this doesn't have to be a heavy set up at all!
Camera with Great Quality
Good video quality is essential if all you are creating is video and I love the colour that Canon gives me and the over all quality.
The Canon EOS M50 ticked all my boxes and I made the decision to get it and I can already see the difference and hoping that you can too! I know I sound like an advert, but when you spend nearly £700, you make sure you love that product already before investing!
Below are some unedited photo examples from the Canon EOS M50: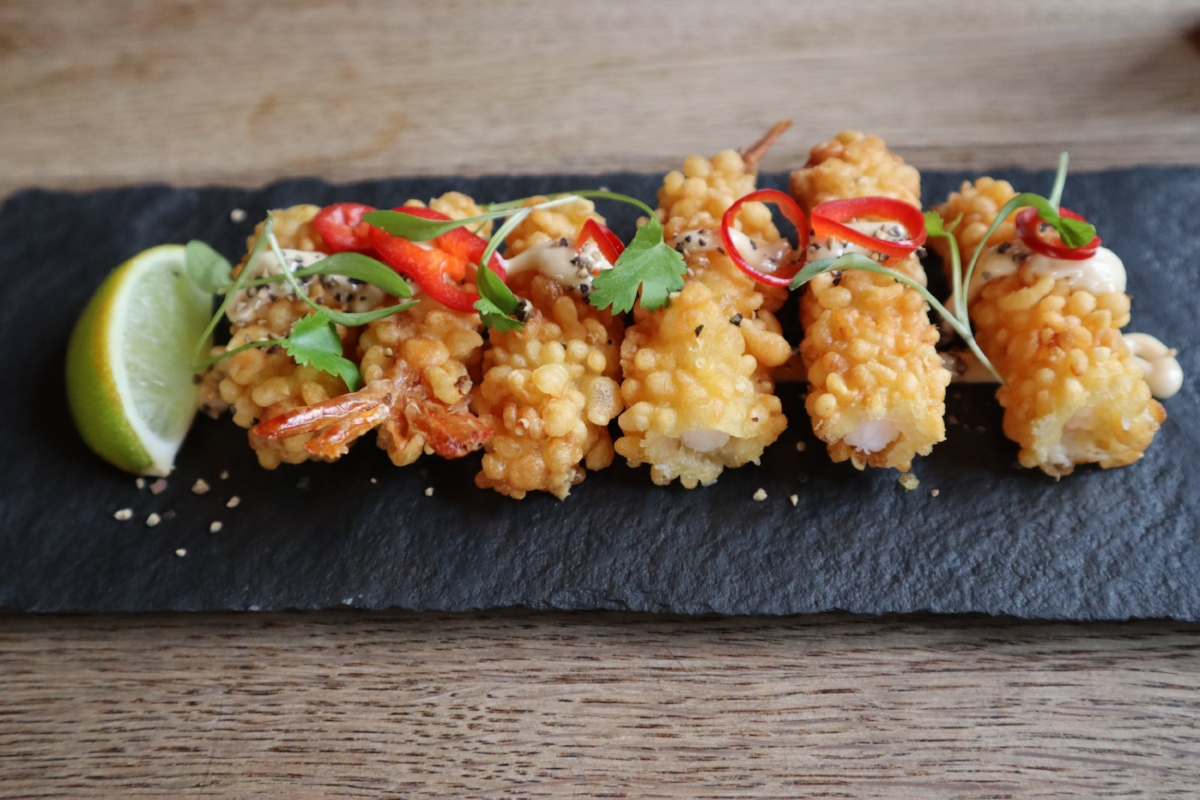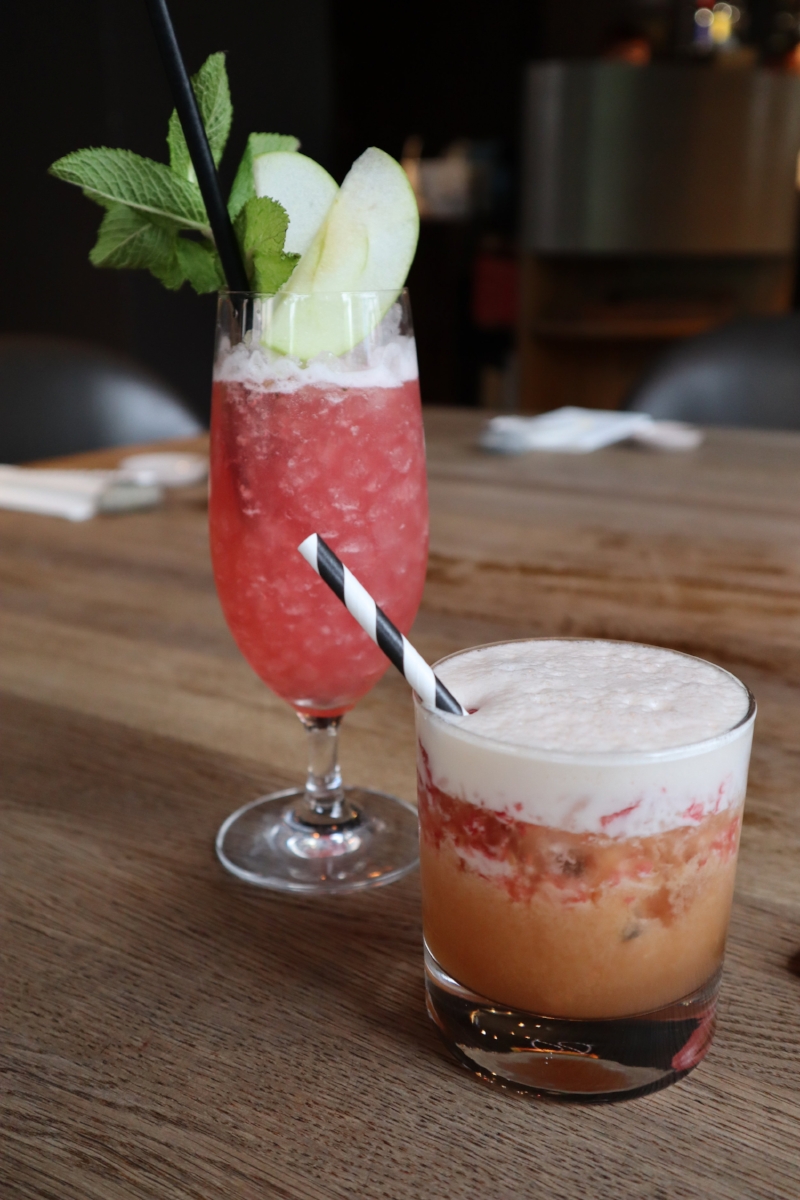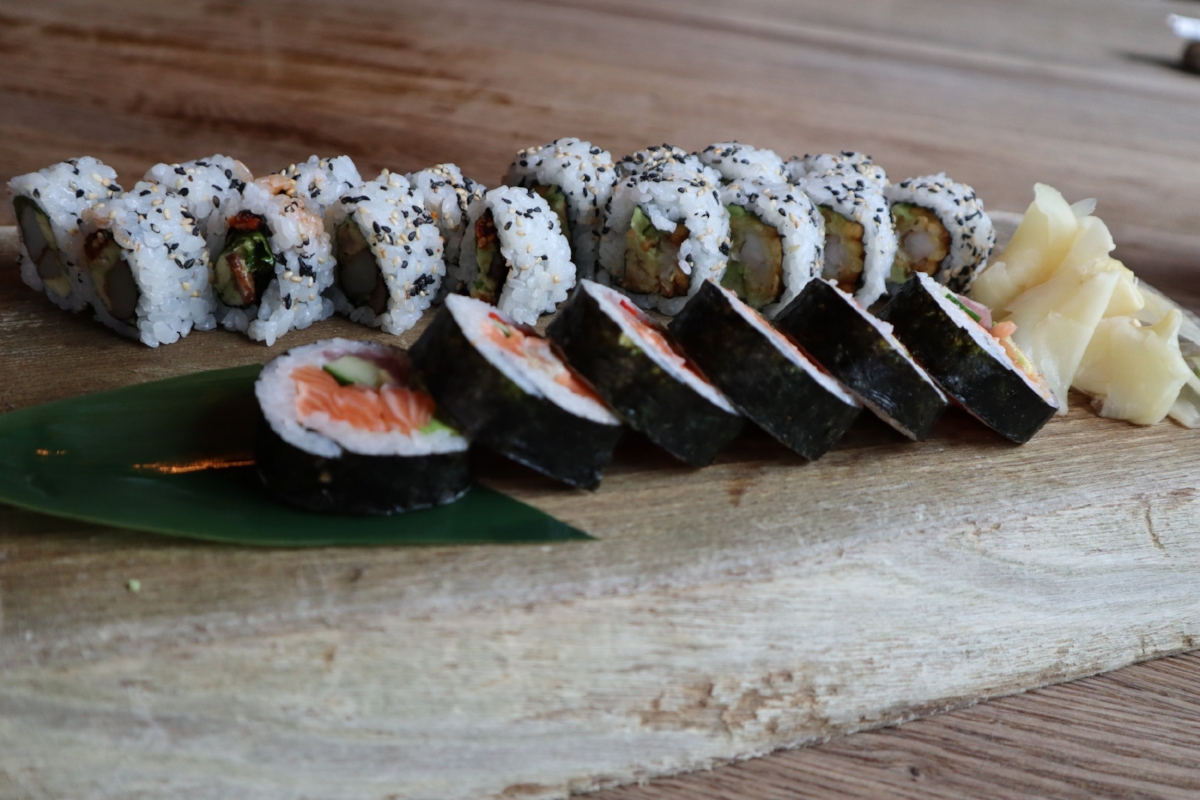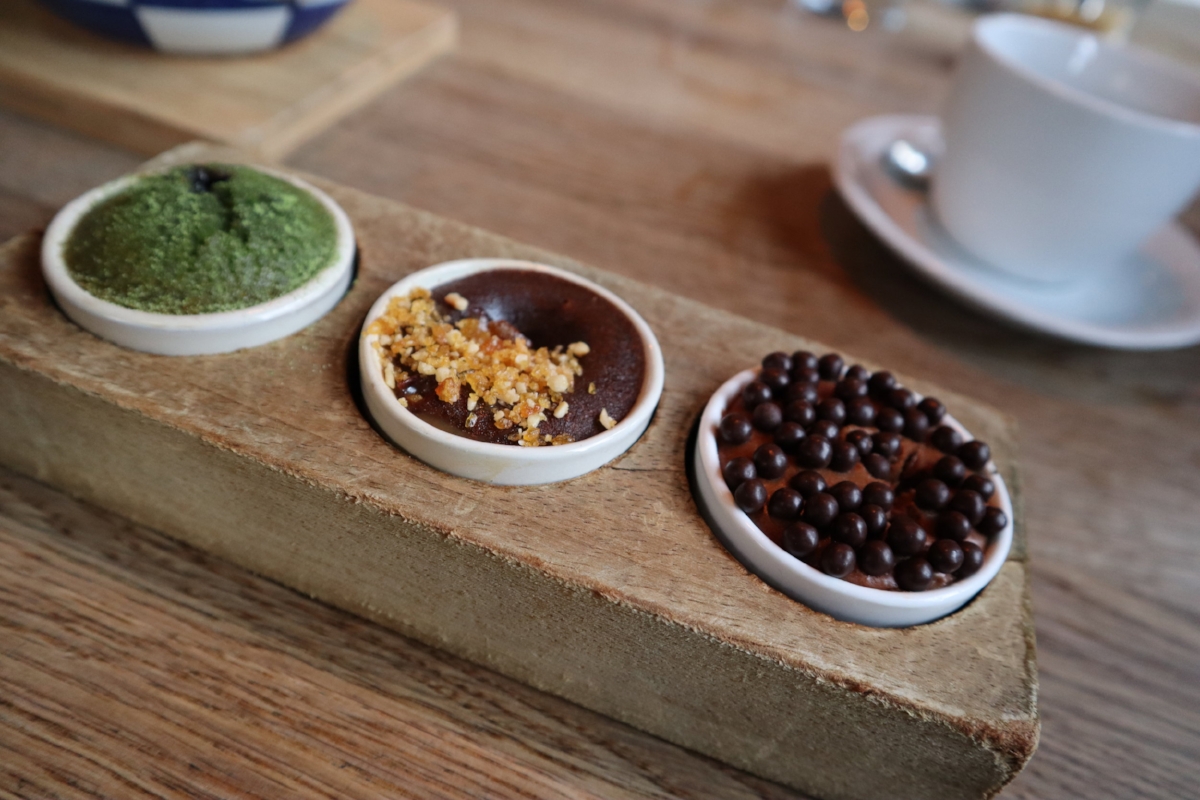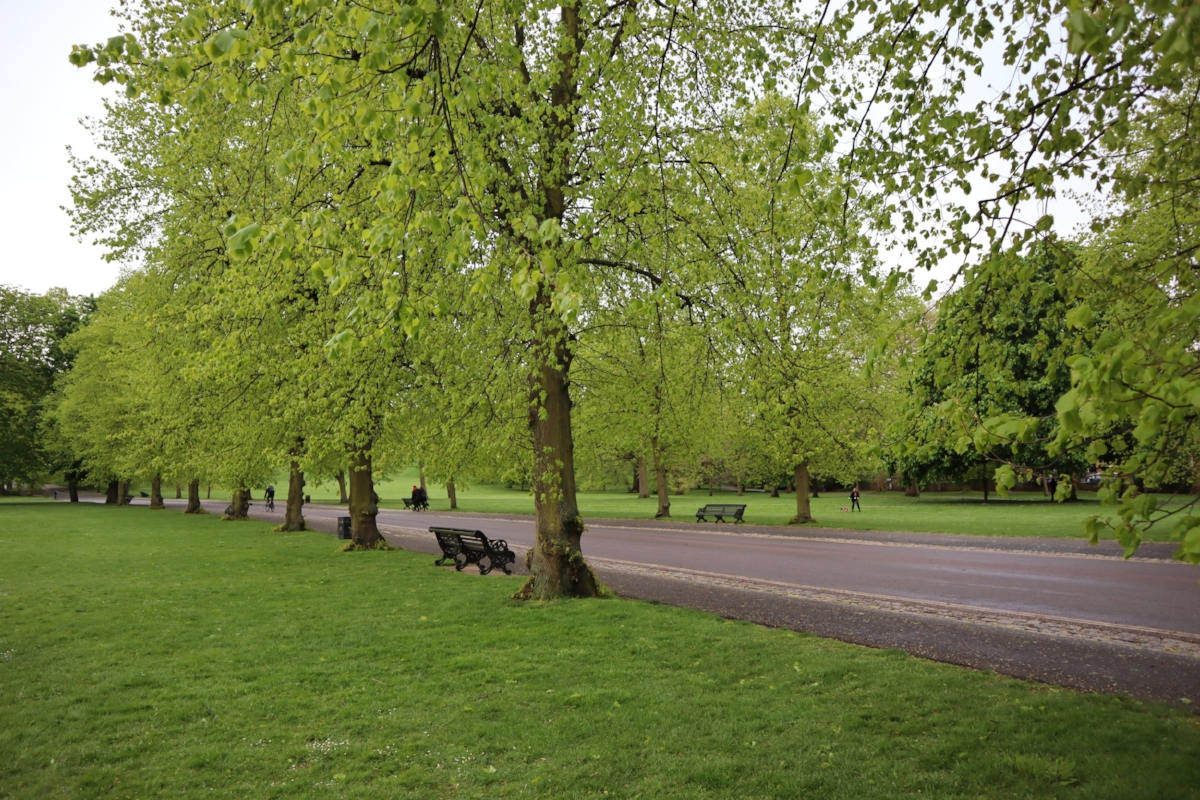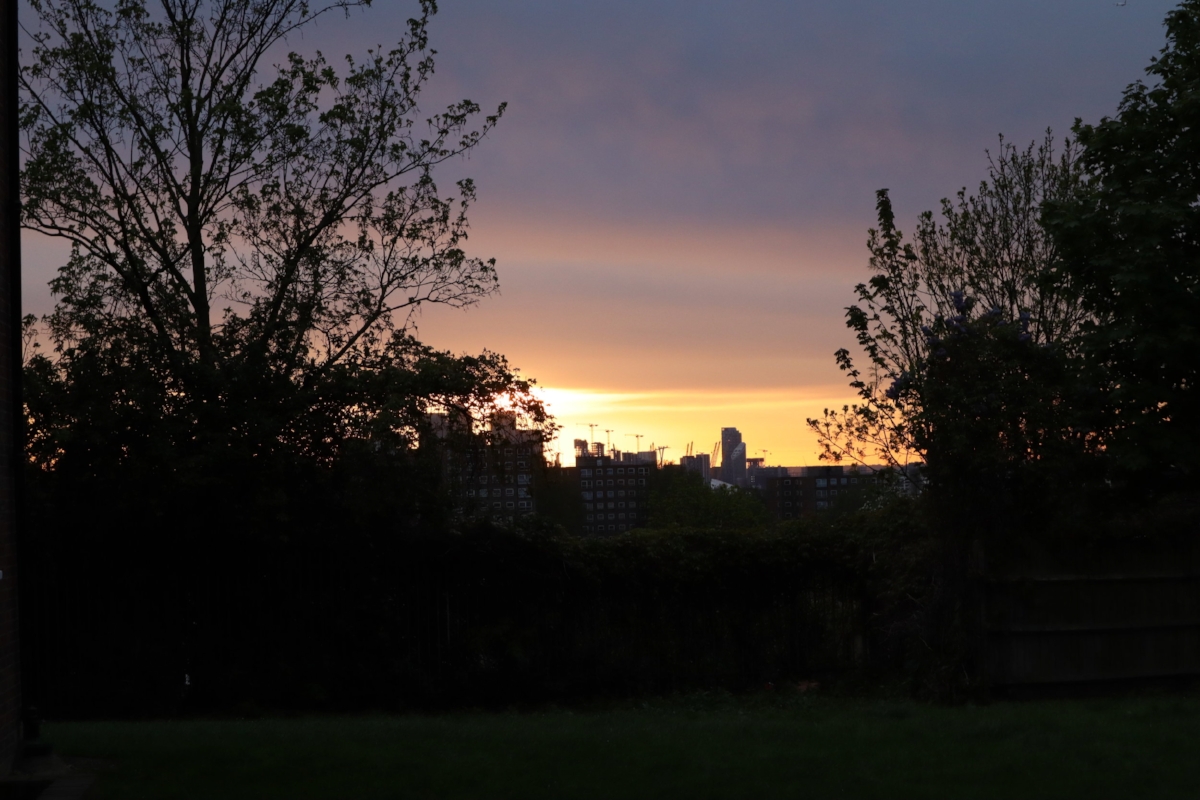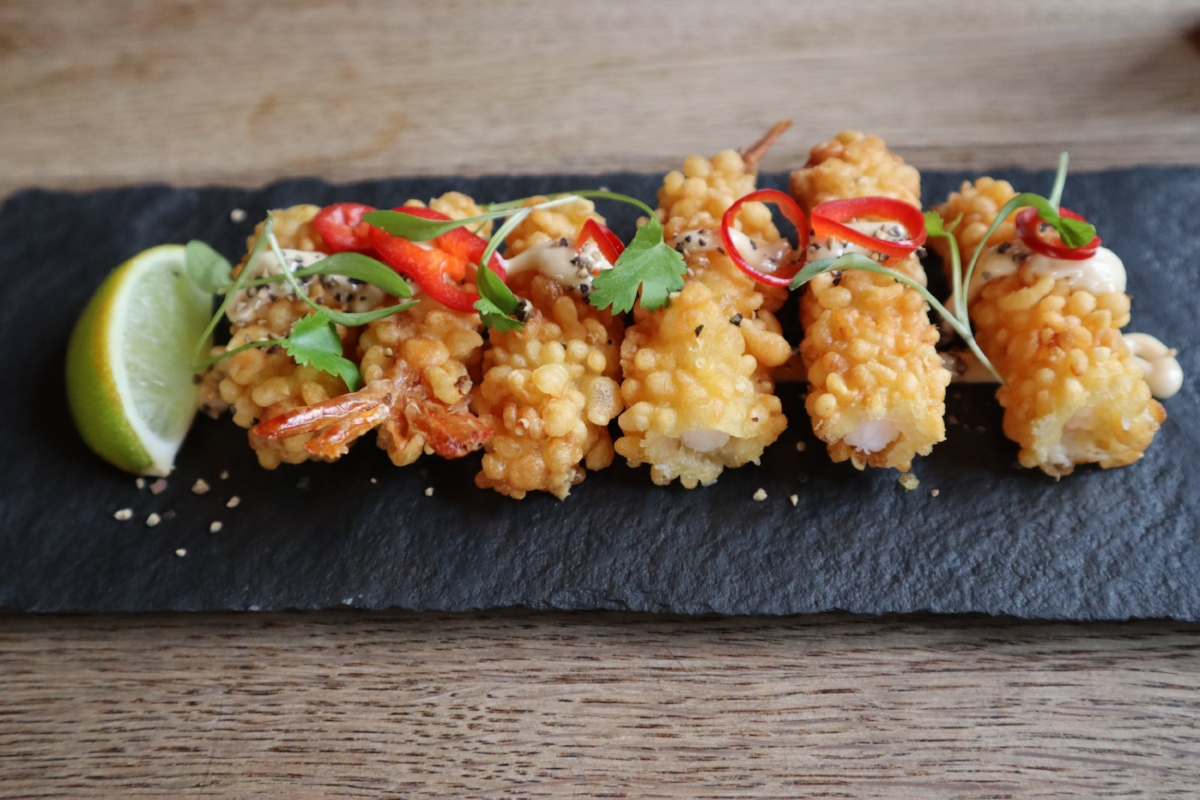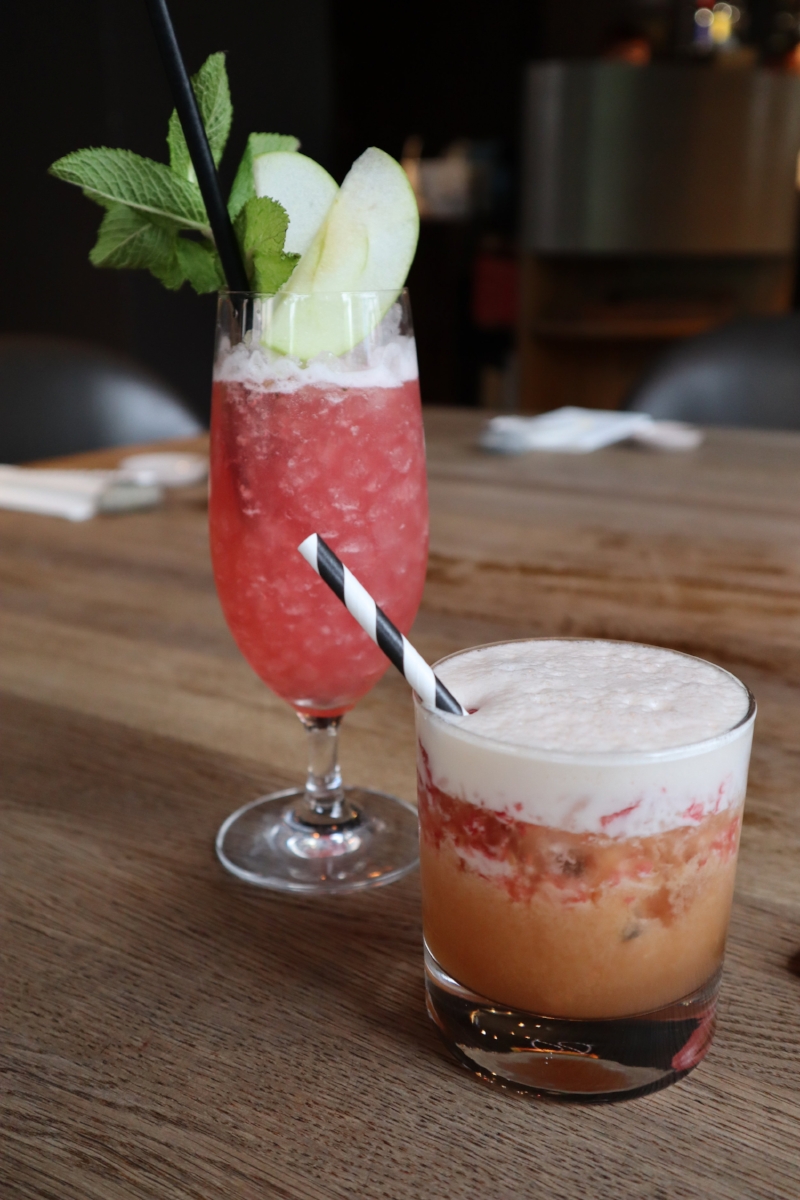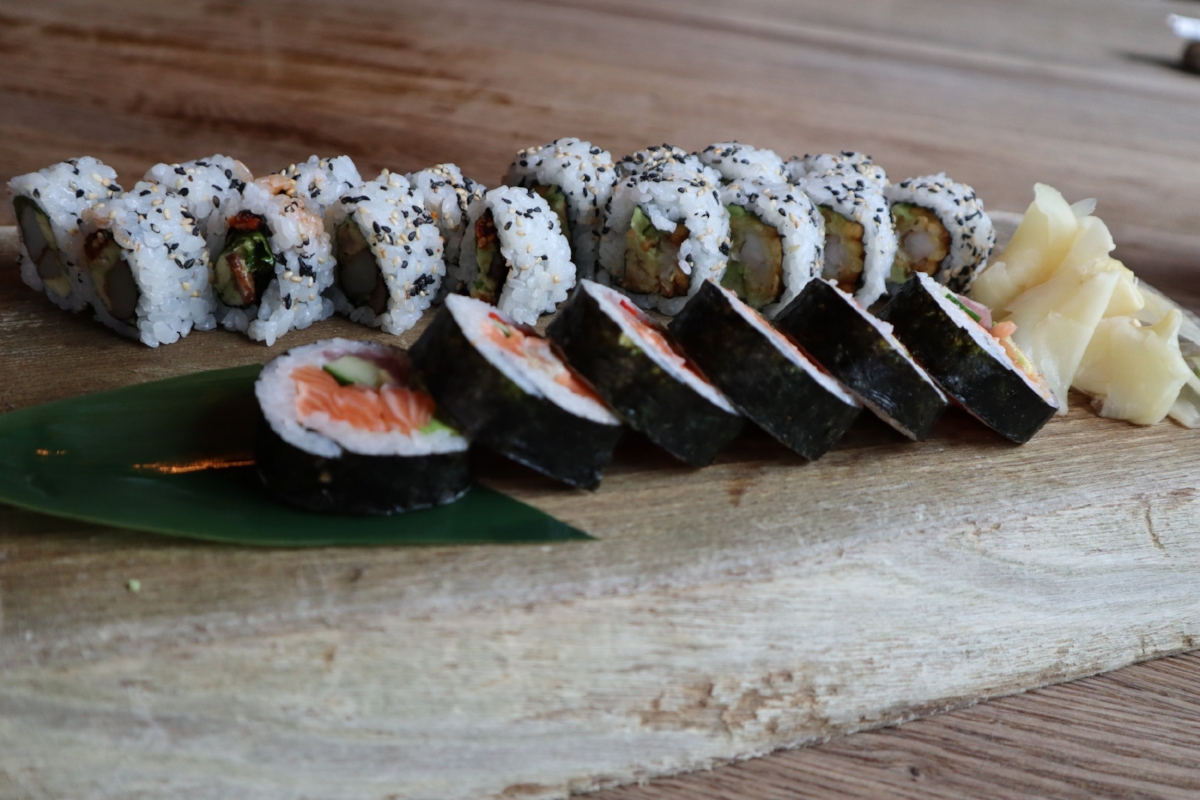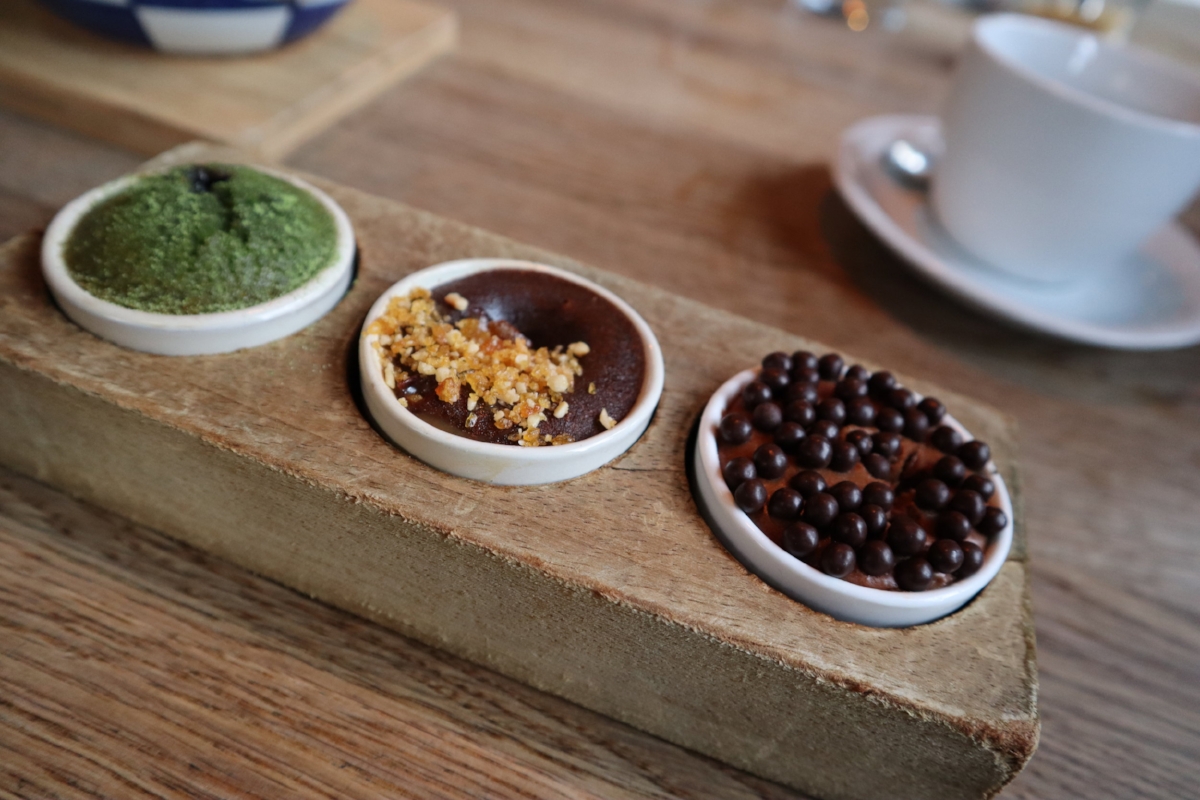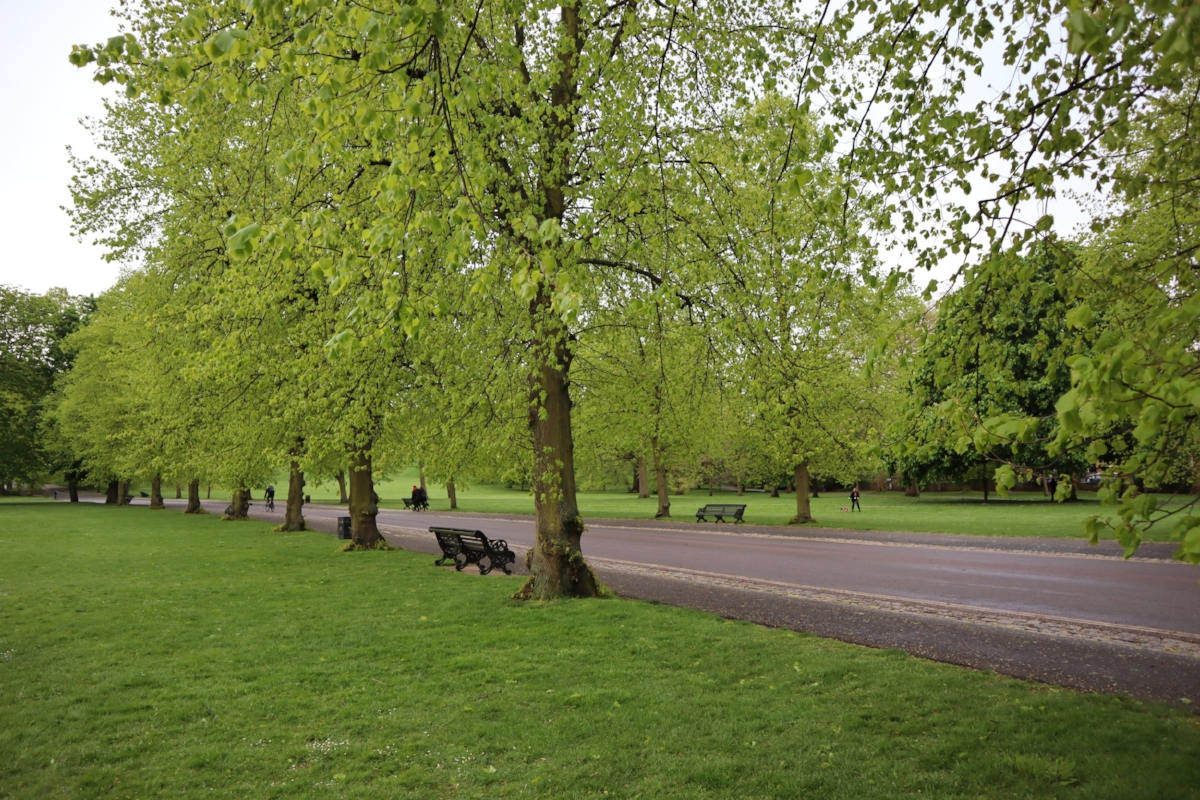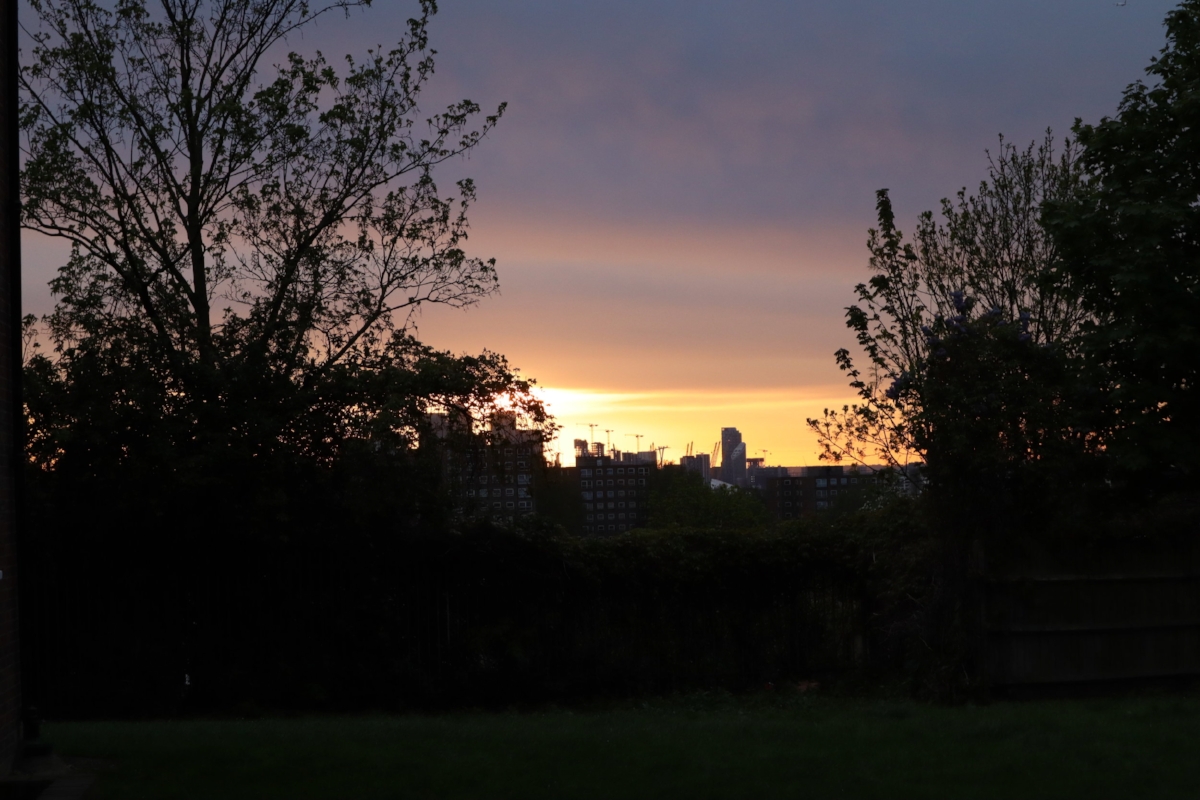 Added bonus of the EOS M50: The viewfinder!! Which means I don't always have to flip my screen and waste the battery life to take photos. Also I can switch up the lenses! I don't think I would any time soon, but planning on that for next year!
Featured Gadgets:
If you are planning to buy any of the mentioned products and my review has helped you, please consider buying them through my affiliate links below. These links will give me a little commission with no extra cost to you. This commission helps me maintain the blog and supports the content. Thank you for your support!
Canon EOS M50 unboxing and test video:
Over to you: what do you think of the Canon EOS M50? And what would you say a very important requirement to you in terms of travel vlogging?
Travel Photography and Videography Books:
More posts you might like: